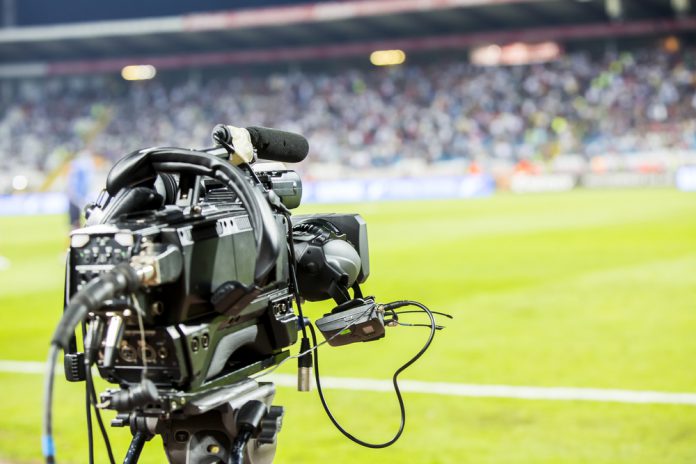 Serie A clubs have agreed to allow Sky Italia to broadcast matches as per its rights agreement, despite the ongoing dispute over the payments over its rights fee.
Sky Italia has reportedly missed a €131 million instalment in its rights fees amid the global pandemic, however teams have opted to not withhold the signal from the broadcaster.
Organisers of Lega Serie A took action by appealing to Milan's civil court, which has subsequently resulted in an injunction being taken out against Sky last week.
In a statement, the league confirmed that 20 clubs had 'unanimously' sent a mandate to Romano Vaccarella, the league's lawyer, to 'reiterate to Sky the order to pay the instalment due in May in view of the injunction issued by the Court of Milan'.
The teams had 'decided not to suspend the execution of the licence agreement of the audiovisual rights despite the failure, by Sky, to pay the last instalment of the payment due', with the decision being made 'in full respect of fans, sponsors and all stakeholders'.
Sky Italia has been given 40 days to pay the injunction, with the option to oppose the ruling and begin legal proceedings against Serie A.
During the 2019/20 season, Sky had requested a reduction of between 15-18% in its right fees, however the request was rejected by the league. It has been reported that Sky will be asked to settle its outstanding rights fees.