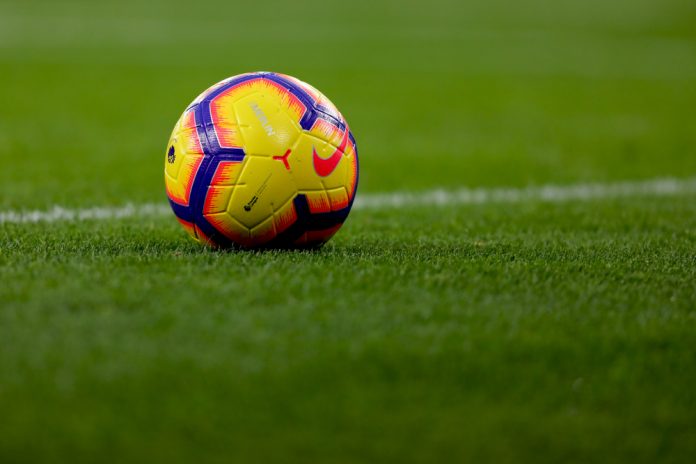 Banning front-of-shirt sponsorships is 'one of the most obvious things to do' said Carolyn Harris, MP for Swansea East and Chair of the All-Party Parliamentary Group on Gambling Related Harm (GRH APPG).
Reported by the Guardian, Harris expressed that she has 'no problem with sponsorship' but reiterated that a 'far more family-friendly' option must be found rather than allowing gambling sponsorships.
"I think the government needs to do more to support football clubs in terms of finances," she said. "I've got no problem with sponsorship but it needs to be something that is far more family-friendly instead of things that can cause addiction. It's the messaging that's really important. It's a family environment and therefore the sponsorship needs to come from a family organisation.
Harris explained that banning gambling sponsorships is something that should be encompassed in the new Gambling Act: "It's one of the most obvious things to do and all the groups who have reported or commented on this have said it is an area [ministers] need to tackle immediately. So I'm quite confident that will happen."
It comes after the Spanish government introduced a ban on gambling companies from sponsoring La Liga teams, which is due to affect eight teams in the league.
In the Premier League, nine out of 20 teams are sponsored by a betting company, increasing to 17 of the 24 Championship teams.