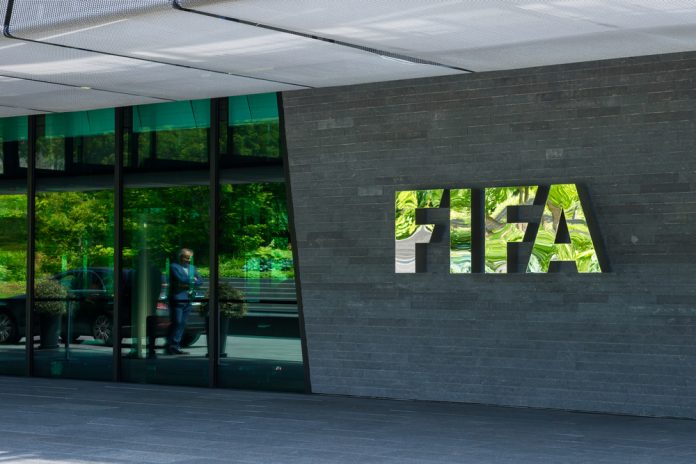 Marco Antonio Trovato Villalba, the President of the Paraguayan Club Olimpia, has been handed a 'lifetime ban from all football-related activity' as well as a CHF 100,000 fine (£84,300) penalty following a FIFA investigation.
Trovato Villalba was found 'guilty of match manipulation and of failing to comply with his duty to collaborate during disciplinary proceedings in violation of the FIFA Disciplinary Code'.
In its statement, the FIFA Disciplinary Committee stated that the charges relate to a series of matches that took place between 2018 and 2019 while he was President of the club. However, no specific details about which matches this involved were published.
Under Article 56 of the FIFA Disciplinary Code, Villalba has up to ten days to appeal the decision, after which it will be published on legal.fifa.com
Earlier this year, FIFA announced plans to launch The FIFA Fund for Football Players (FIFA FFP), a new platform designed for players who suffer from unpaid wages, providing an initial £12.3 million fund to be split until 2022.
In association with FIFPRO, FIFA's FFP will provide financial support to players who have not been paid by clubs, under the circumstance that the team has become financially unstable and is unable to pay wages.