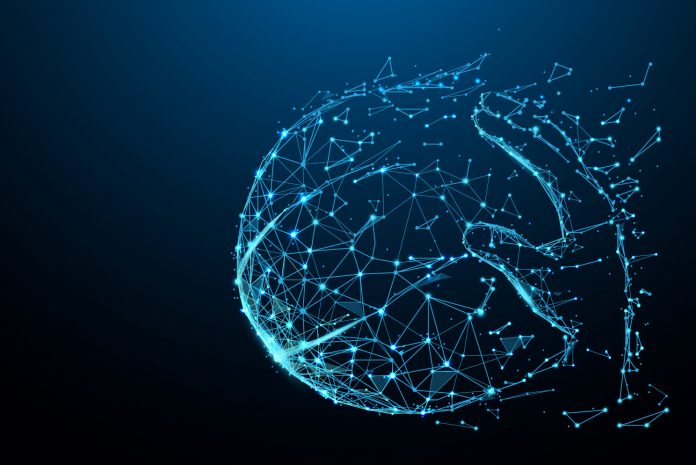 Genius Sports has announced it is looking to expand its global operations and future growth projects by recruiting for 'multiple roles' within its 'Vilnius Lithuania development hub'.
The sports data and technology company confirmed that it has launched a new hiring programme as the firm looks to increase its capacity, talent and resources of its Vilnius tech support and development units.   
Since coming into operation by Genius in 2015, the 'Vilnius Lithuanian development hub' has played  the central role in maintaining the firm's core business services in relation to sports data, technology and live streaming provisions.
Matthew Cowling, Head of Product Innovation at Genius Sports, commented: "The products that our team here in Vilnius develop and implement every day are relied upon by sports in over 150 countries worldwide. 
"Amidst the challenges of the Covid-19 pandemic, we're excited that Genius Sports' operations in Vilnius are continuing to expand and look forward to welcoming several more outstanding people to our team."
The sports tech firm has expanded its Vilnius presence following a series of contract wins and client renewals. Genius' portfolio of partners include FIBA basketball, US college NCAA leagues and over 500 other sports organisations globally with the firm becoming the entities' data rights collector and distributor.
Marked as new projects and future objectives, Genius' Vilnius hub will work on the development of a 'new digital competition management system for world football', in addition to the firm's next enhancements of its basketball data solutions and further innovations for engaging sports fans around the world.