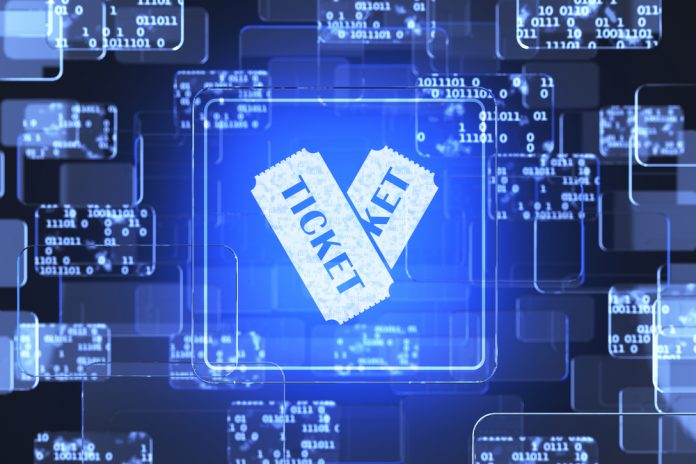 Motorsport Network's subsidiary Motorsport Tickets has acquired UK-based firm Travel Destinations as the firm looks to broaden its operations in the space.
As a result of the deal, Travel Destinations will be integrated into Motorsport Tickets with the acquisition looking to continue the Motorsport Network's expansion into becoming a 'truly global platform'.
Mehul Kapadia, Chief Operating Officer at Motorsport Network, stated: "Motorsport Tickets' acquisition of Travel Destinations, brings their unique suite of products to our digital ticket platform,  complementing our wider Formula 1 and MotoGP travel products already being offered. 
"The focus now is on delivering this audience with these rich motorsport experiences. It also strengthens Motorsport Network's overall presence across automotive and motorsport-based experiential products. 
"This complements our acquisition of Canossa which organises annually over 300 premium  events & experiences, and Duke Travel which is the Official Licensed Travel Partner of the Isle of  Man TT Races. We're excited by the future product road map we can forge together." 
Travel Destinations is primarily known as a tour operator for a variety of sports car and  historical motorsport events, including being an official ticket agent of the 24 Hours of Le Mans. The firm is also the only sports  car tour operator to be a member of both ABTA (The Travel Association) and ATOL (Air Travel Organiser's Licence).
Following the purchase, Motorsport Ticket will launch a new platform at the end of the year with the company expecting to expand to accommodate fifteen languages as part of its first two-year roadmap. The expansion follows the recent growth of Motorsport.com, which has developed from a single language web platform to a platform with 15 languages.
Andrew Melley, Founder of Travel Destinations added: "It's great to be joining Motorsport Network.  Their enthusiasm, passion and skill set across the automotive and motorsport sphere, aligns  perfectly with what has been our driving principle of the business. 
"The ability to leverage their  extensive digital knowledge to open up the Travel Destinations' product offering to a wider  audience, the opportunity to bring new commercial partners into the fold and support the business  with a complementary online service, is a once in a lifetime opportunity."