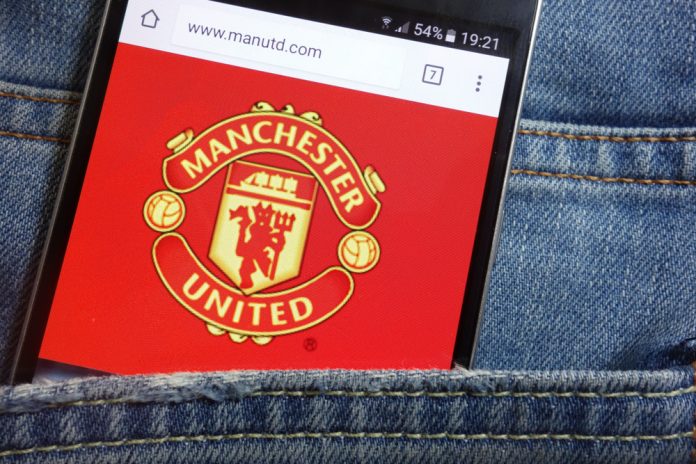 Manchester United has joined China's short-form mobile content platform Douyin, it has announced.
The Premier League club launched its own TikTok channel last week, already gaining over 360,000 followers, and the two applications, which are jointly owned by ByteDance, are part of a new partnership with the internet technology firm.
"These exciting launches will help us connect with a new generation of fans in China and around the world and provide a platform for new forms of storytelling, and innovative club content designed to engage and entertain young fans," said Phil Lynch, Chief Executive of Media at Manchester United, on the launch.
United's Douyin channel will feature Augmented Reality technology, along with behind-the-scenes content, in-game clips from fixtures and interviews with current and former players, including David Beckham.
The club's Managing Direct, Richard Arnold, reiterated the Red Devils' intention to connect with its large Chinese fanbase: "I want to take a moment to highlight the club's commitment to our supporters in China. Since our first friendly match on the Mainland in 1975, Manchester United has established a significant fan and follower base in the region.
"Earlier in the fiscal year, we announced a strategic partnership with Alibaba, which includes the YouKu platform and we are now producing more localised Chinese content than ever before. We are also the first and only football club to reach 10 million Weibo followers and we are also the most engaged club on both the Weibo and WeChat platforms.
"We remain committed to providing our passionate supporters in the country with highly engaging club content."
During the 2019/20 season, the club generated 1.1 billion social media interactions through its content channels, achieving a new record engagement on Instagram alone, with over 124 million interactions in the month of October.