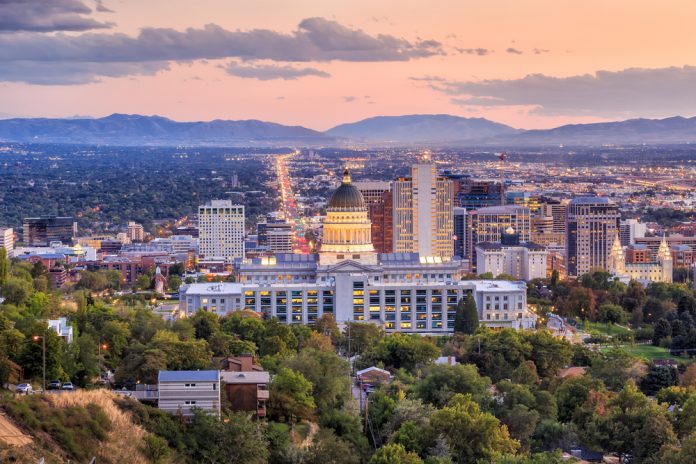 The Chief Executive of the Salt Lake Organising Committee, Fraser Bullock, has said that the city has not been dissuaded to bid for a future edition of the Winter Olympics.
Bullock told the press they are monitoring the situation with the delayed 2020 Tokyo Games and will follow the progress of Beijing 2022 but that the Utah capital has not been put off by the events of this year.
He reaffirmed to reporters: "Risk is part of any Olympics Games and it's very much integrated into the planning. It hasn't dampened our enthusiasm. It recommits us to be able to bring the world together."
Los Angeles will hold the 2028 Summer Games and Salt Lake was preparing a pledge to host the 2030 or 2034 games, but Japanese resort Sapporo announced it is eyeing up the 2030 games.
SLOC Chair Cindy Crane stated that the International Olympic Committee (IOC) has not yet set a date for choosing a host for future games: "With this new process there really are no timelines. Until there is clarity on what we're bidding for and a reasonably known timeline we are not setting hard and fast deadlines."
The city was in the running for the 2018 Winter Games after being chosen as the US's candidate, having held the 2002 Winter Olympics amid a bribery scandal.
There were claims that IOC members had been sent gifts from Salt Lake's committee to win the bid and a handful of IOC personnel were expelled as a consequence.