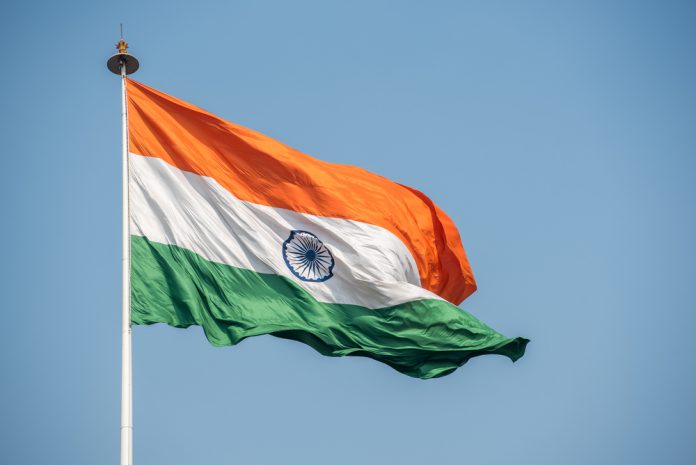 Indian Super League (ISL) club Bengaluru FC has teamed up with myFanPark, a platform which drives fan engagement by producing new and exclusive content for the team.
Through the partnership, Bengaluru aims to deepen the connection with its fans whilst a ban on spectators is still in place in the country, amid the COVID-19 pandemic.
Requested video shout-outs and virtual meet and greets are some of the ideas planned to bring fans closer to the players and their team.
Mandar Tamhane, CEO of JSW Bengaluru FC, said: "Football is a great unifier on and off the field and this tournament comes at a time when we all need to feel connected more than ever before.
"We are happy to welcome myFanPark on board as a sponsor as it too recognises the power of connecting people no matter how distant they may seem."
The Indian top flight got underway on 20 November, with Bengaluru recording a 2-2 draw with FC Goa.
Shailendra Singh, who brought myFanPark to India, explained how the collaboration can target individual supporters and enable the matchday experience to feel inclusive once again: "Can you imagine the happiness of fans when they receive a message from or an opportunity for a special interaction with a superstar like Sunil Chhetri, midfielder Erik Paartalu or India's number one goalkeeper, Gurpreet Singh Sandhu? We are in the business of creating memorable moments.
"To sponsor an iconic club like Bengaluru FC is a great honour and privilege and we look forward to cheering the players on to great heights during this season and beyond."
The company also offers services such as live calls, question and answer recordings, social media engagements to establish 'meaningful connection between celebrities and their fans' – all of which Bengaluru will be able to take advantage of.
"With this exciting partnership, myFanPark is delighted to work with BFC, as we jointly unlock a world of exciting fan experiences that will uplift, inspire and delight football enthusiasts of all ages," concluded Joy Des Fountain, CEO of myFanPark.