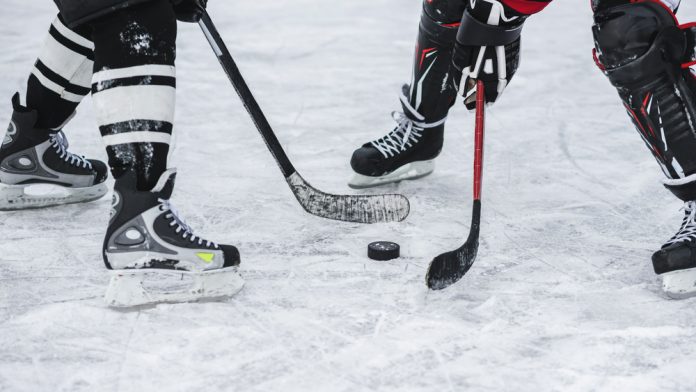 The American Hockey League (AHL) has penned an exclusive data and streaming deal with Genius Sports Group to expand ice hockey's audience on a global scale.
The sports data and technology company, which already has agreements in place with the English Premier League (EPL) and the National Basketball Association (NBA), will provide real-time streams from 31 AHL teams across the US and Canada to sportsbooks around the world for betting purposes.
Chris Nikolis, EVP of Business for the AHL, commented: "We are excited about our partnership with Genius Sports. Our goal is to deliver the excitement and quality of AHL hockey to fans worldwide and to engage with them as effectively in the manner that suits them best. Genius Sports is an industry leader and we look forward to a long and successful relationship."
Furthermore, the new partnership expands Genius Sports' roster of sporting leagues and divisions, which already captures over 240,000 events per year.
The data will feed live the firm's trading models and proprietary algorithms which will be offered alongside live broadcasts for over 1200 events.
"This partnership exemplifies the unique value we deliver to our sports and sportsbook partners in the US and worldwide," added the Commercial Partnerships Director of Genius Sports Group, Sean Conroy.
"With the right technology partner, sports leagues can proactively engage with the regulated betting industry to drive new revenues, increase engagement and expand their global audience. Simultaneously, our sportsbook partners benefit from our ever-expanding portfolio of premium data and video content.
"With regulated betting continuing to spread across the US, the AHL has recognised a unique opportunity to accelerate its global growth and we are excited to be working alongside such a dynamic league."