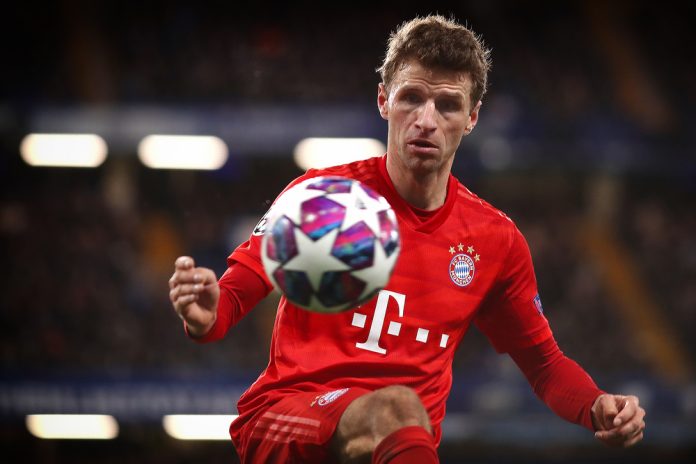 FIFA has confirmed that the 2021 Club World Cup will now be held in Japan and plans to expand the tournament have been shelved for another year.
A revamped 24-team competition was due to be staged in China between June and July 2021, abandoning the Confederations Cup in favour of an expanded Club World Cup. However, FIFA has now announced that the rebranded tournament will be delayed as a result of the coronavirus outbreak.
The tournament usually only includes seven teams; six continental champions and the winner of the host nation's domestic division. The shake-up was designed to attract more interest in the tournament, which is almost always won by the European team. German giants Bayern Munich will represent Europe this year after beating Paris Saint-Germain in the UEFA Champions League final in August.
FIFA President Gianni Infantino said in a virtual press conference that the 24-team edition is 'still on the agenda' for the governing body, but officials 'just haven't decided when it will take place'.
In November, the governing body announced that the 2020 Club World Cup had been rescheduled from December 2020 to February 2021 to give teams in Asia, North America and South America time to finish club championships which were suspended due to COVID-19. 
However, FIFA could not comment on whether fans would be able to attend, stating that 'the host country will provide the required safeguards for the health and safety of all involved'.
Meanwhile, stakeholders have agreed on a new set of standards relating to female players and maternity rights. The regulations state that every female player will be entitled to at least 14 weeks of maternity leave, during which time they will receive two thirds of their wages.
Teams will also benefit from guidance on how to reintroduce players following maternity leave and registration to cover players on maternity leave.