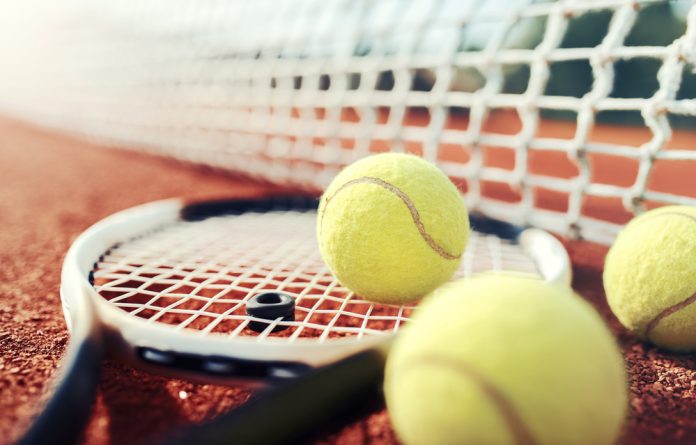 Ukrainian tennis player Stanislav Poplavskyy has been handed a lifetime ban from the sport by the Tennis Integrity Unit (TIU).
Poplavskyy accepted charges of match-fixing and facilitating courtsiding activities – the transmission of live scoring data to a third party for betting purposes – between 2015 and 2019 at an Anti-Corruption Hearing led by Officer Richard McLaren. He also failed to report several approaches asking him to contrive matches, McLaren heard.
From 1 December, he will no longer be allowed to participate in any event sanctioned by the governing body of tennis. Popllavskyy, who recorded a career high ATP ranking of 440, has also been ordered to pay a $10,000 fine as part of the punishment.
Meanwhile, the TIU has ruled that British player George Kennedy should be banned from tennis competitions for seven months, three of which have been suspended, for betting on the sport.
The unranked player admitted to placing wagers on tennis matches from accounts in both his own name and using another individual's identity.
Anti-Corruption Officer, Jane Mulcahy, issued a six month ban for one offence and a further seven months for another offence, with three months suspended for each sentencing, which will run concurrently.
The gambling-related charges violated two sections of the Tennis Anti-Corruption Programme (TACP). Kennedy has been fined $10,000 with $9,000 suspended for the period of the ban.