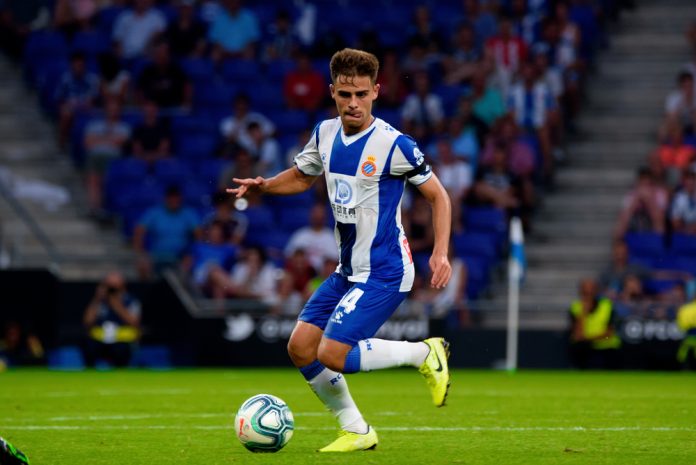 UK-based lender Rights and Media Funding Limited has agreed to loan €67 million to 11 Spanish clubs across the top two La Liga divisions.
The sum will provide financial assistance to clubs amid the COVID-19 pandemic, which have suffered from a lack of ticketing and hospitality revenue as a result of the spectator ban.
Clubs in the second tier La Liga SmartBank will be the likely recipients of the loan package, along with clubs recently promoted to the top flight.
"Securing this type of loan is clear evidence of the financial stability and confidence in the future of Spanish clubs and LaLiga," José Guerra Álvarez, LaLiga General Managing Director, said.
"This transaction opens a door to a new financing channel in which clubs can enter the market in a coordinated manner, obtaining a more solid structure and therefore more attractive financing conditions."
La Liga has worked closely with JB Capital and Perez Llorca, a Spanish law firm and financial service provider, throughout the negotiation process, with several other lenders said to be interested in coming to La Liga's rescue.
The model will be 'based on the monetisation of the audiovisual rights marketed by La Liga and has a duration beyond the current domestic audiovisual rights contract'.
The governing body released a statement which read: "Rights and Media Funding Limited, a well-known and respected lender to LaLiga clubs, was selected as the sole lender. The loan was secured with the help of Rights and Media Funding Limited lawyers Bryan Cave Leighton Paisner LLP in London and Toda and Nel- lo Abogados in Spain."
Sporting divisions around the globe are looking for ways to safeguard the future of clubs and leagues – many of which have turned to the significant revenue generated by sponsorship deals.
Earlier this week, the Bundesliga agreed to restructure its media rights distribution model to mitigate the financial effects of COVID-19 on its clubs by sharing more revenue from domestic and international broadcast partnerships.