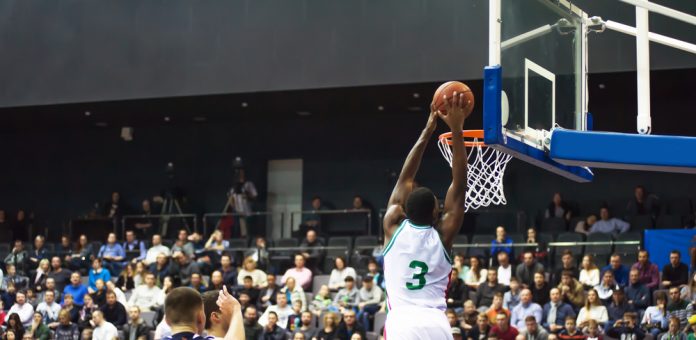 The National Basketball Association has recorded its most watched opening week since 2012, generating hope of a popular and profitable 2020/21 season.
Coverage of the matches were broadcast across TNT, ESPN, and ABC, collectively delivering over 81.5 million hours of viewership, representing a 95% increase in the NBA's viewing figures from the 2019 season.
Christmas Day matches in particular captured the attention of fans, with an average of over 2.83 million tuning in to watch the Los Angeles Clippers face the Denver Nuggets and the New Orleans Pelicans take on the Miami Heat, a 10% increase in the previous years figures.
An even more impressive 7 million viewers watched the Los Angeles Lakers – led by basketball legend LeBron James – play the Dallas Mavericks on ABC.
The opening night on 22 December also marked a significant increase in views for the league, as an average 2.9 million watched the Lakers vs the Clippers and the Golden State Warriors vs the Brooklyn Nets.
In addition, the league has seen a notable rise in social media attention, recording a 36% increase in video views and a 279% increase in minutes watched when compared to the previous year.
This comes as good news to the NBA, which due to the lack of spectators as a consequence of the ongoing pandemic has been forced to share a heavily packed TV schedule with the hugely popular National Football League (NFL) and Major League Baseball (MLB).
NBA organisers are hopeful that this viewing trend will continue throughout the new season, which has been shortened to 72 games.