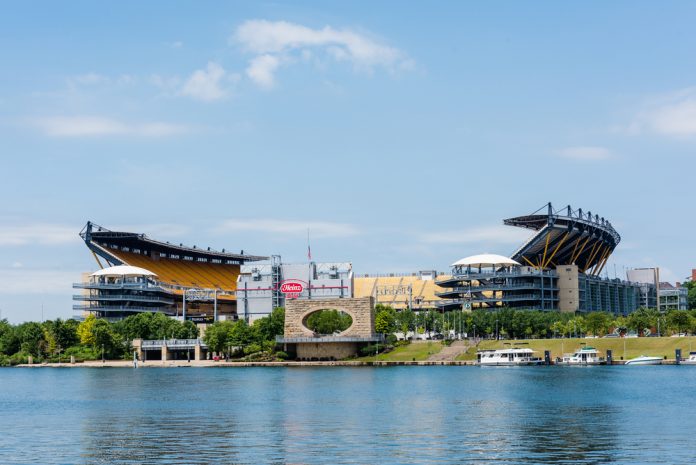 The Pittsburgh Steelers' home stadium will continue to be known as the Heinz Field after the National Football League (NFL) franchise extended its existing agreement with American food company Kraft Heinz.
The venue, which opened its doors in 2001, has been sponsored by Kraft Heinz since the Steelers moved into the 68,400-seater stadium.
According to the Sports Business Journal (SBJ) in 2019, the NFL side was leaning towards ending the contract, which ends at the end of the current campaign, after Heinz merged with the Kraft Foods Group and moved its headquarters to Chicago from Pittsburgh. However, the two have extended the deal for another year.
"Kraft Heinz is delighted to extend our naming rights agreement with the Pittsburgh Steelers for another year," Kraft Heinz Chief Executive, Miguel Patricio, said. 'Over the years, this partnership has been a win-win for the Steelers – one of the NFL's most storied and popular teams – and for Kraft Heinz.
"Both the Steelers and the Heinz brand are synonymous with Pittsburgh – the city where H.J. Heinz was born and launched what is now a global brand. We wish the Steelers the best of luck in the upcoming playoffs and look forward to our ongoing relationship."
Heinz's current contract is said to be worth $2.85 million a year – a total of $57 million over the 20 year period.
This weekend, the Steelers will face off against the Cleveland Browns as part of the NFL's 'Super Wild Card Weekend'. The clash will be covered by NBC, Tekumondo and NBC's Peacock streaming service.