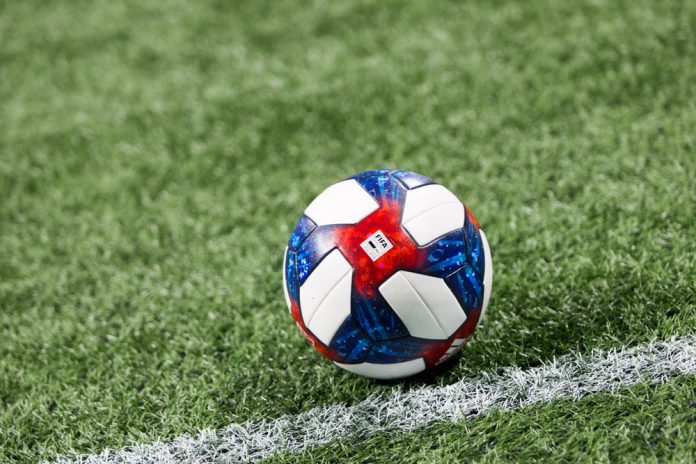 Danish firm Veo Technologies has raised €20 million in funding to invest into the US market and new sports to grow its global brand.
The technology company is renowned for manufacturing Al-driven cameras that can record matches without the need for a camera operator.
Augustinus Fabrikker has spearheaded the latest investment round, alongside existing Veo partners such as Courtside Ventures, Ventech and SEED Capital.
Veo Chief Executive, Henrik Teisbæk, explained: "We've reached a global audience by use of our sports video and sports analysis tools, and in particular the US, which is the world's biggest sports market, we've already experienced tremendous growth.
"The US represents over 50 per cent of our user base, which is why we're now opening a new office in Miami. That way, we can maintain momentum as we invest further into product development, while also expanding into more sports such as basketball and US football."
In December, Betfred Super League side Huddersfield Giants experimented with the technology, testing out the Al-powered recording platform within training sessions and pre-season games.
More than 5000 sports clubs in 80 countries have implemented the technology, including Premier League, La Liga, Serie A, Ligue 1 and Major League Soccer (MLS) teams, since the company's inception in 2018. According to a company statement, more than 200,000 games have been captured using Veo Technologies' Al-powered solution as of December 2020.