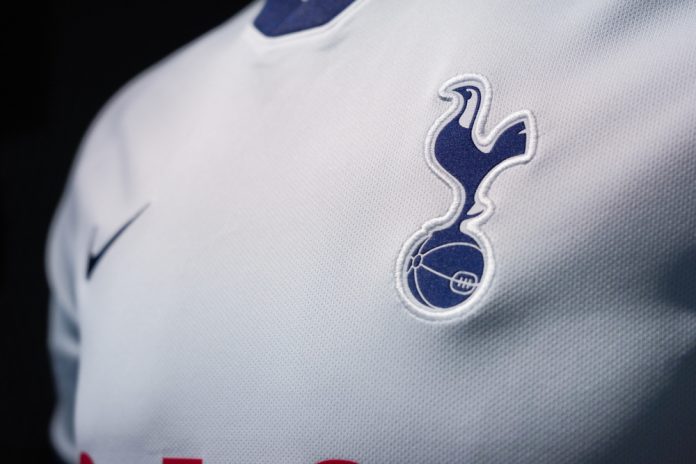 Premier League club Tottenham Hotspur has signed online car seller Cinch as its first sleeve sponsor for the next five years.
Cinch, which is owned by Constellation Automotive Group, will see its logo printed on the left sleeve of both men and women's shirts as part of the deal.
Furthermore, the pair will collaborate on social and digital marketing initiatives, and the Cinch brand will receive increased exposure through perimeter and digital ribbon advertising.
"Cinch is such an innovative brand and their customer first approach is well aligned with our own commitment of delivering an unrivalled experience for our fans," said Nick Hoyle, Head of Partnership Development at Tottenham. "We look forward to working with Cinch and introducing their brand to our supporters."
Although the Premier League brought in sleeve sponsors in 2017/18, Tottenham has refrained from recruiting a new partner, despite top tier rivals pocketing an average of £10 million per year from the inventory.
Most notably, Chelsea's partnership with Hyundai is reportedly valued at £50 million over a five year period, whilst Arsenal's three-year agreement with Visit Rwanda is said to be worth £30 million.
Avril Palmer-Baunack, Chairman of Constellation Automotive Group, commented: "We're delighted to have agreed this fantastic multi-year partnership with Tottenham Hotspur, which will support Cinch in its journey to become the brand of choice when it comes to buying a used car."