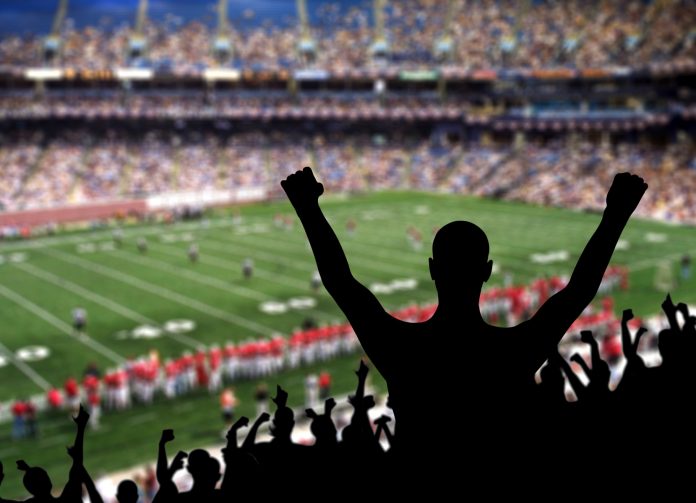 The National Football League (NFL) viewership fell by seven percent in 2020, compared to 2019, new figures have shown.
According to Nielsen, broadcasts drew in 15.4 million viewers on average (not including rescheduled games); a figure that was down by over one million viewers from the average of 16.5 million last season. When integrating streaming figures, the figure increases to 15.6 million.
The NFL has enjoyed year-on-year growth since 2017, but for the first time in three years, viewership figures have decreased. However, the NFL is not alone. Various US sports have seen a dip in viewership as a result of the COVID-19 pandemic and the NFL still placed in the most watched US telecasts list, with seven of its programmes making the top 10.
Fox's National Football Conference (NFC) offering drew in 18.1 million viewers, whilst NBC's Sunday Night Football (SNF) package recorded an average viewership of 17.4 million, making 2020 its least watched season since 2008, as reported by Sport Business Journal.
The American Football Conference (AFC) on CBS charted 16.5 million viewers and ESPN's Monday Night Football (MNF) drew in 12.2 million viewers on average.
The US election has undoubtedly played its part in the digit drops, with the presidential race taking some of the attention away from sport. In 2016, when Donald Trump edged Hillary Clinton, NFL viewing figures suffered an even bigger eight percent drop. This was largely attributed to national anthem protests.
Earlier this week, the National Basketball Association (NBA) announced that it recorded its most watched opening week since 2012, generating hope of a popular and profitable 2020/21 season for US sports.