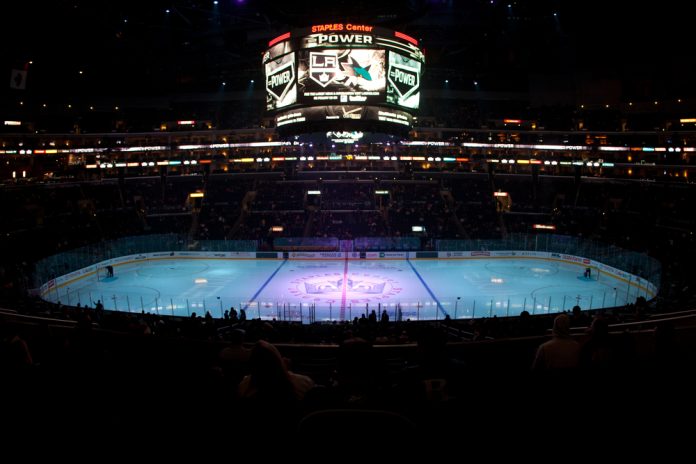 Fantasy sports platform Monkey Knife Fight (MKF) has strengthened its partnership with the LA Kings, pledging to donate $1,000 to the Kings Care Foundation for every goal the team scores this season, for a minimum of $100,000. 
A portion of the sum will support COVID-19 relief in the Los Angeles community, while the other half will go to mental health and wellness initiatives in the state.
"We're extremely proud to be a part of the LA Kings family," Bill Asher, Founder and CEO of MKF, remarked. "We're even prouder that the team will be sporting the logo for the California Hope Crisis Counseling Program on their helmets this season in support of mental health services for Californians.
"Mental health support and aid to those severely impacted by the pandemic is much needed in 2021, and we want to be part of that."
In addition, as announced in July 2020 as part of a strategic partnership with AEG Worldwide and the National League Hockey (NHL) franchise, the MKF logo has been inlaid in the corner of the ice at the STAPLES Center for the 2021 season.
The ice was laid in December in preparation for the Kings' home opener on January 14, after the team were realigned to the West Division for the new campaign. The Minnesota Wild did the double over the Kings, recording two 3-4 victories over their NHL rivals in the season opener.