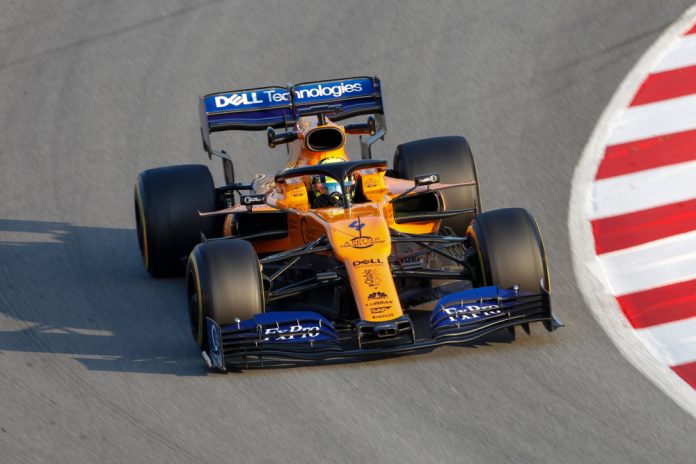 McLaren Racing, renowned as 'one of the most recognisable teams' in Formula One, has extended its multi-year sponsorship deal with business news network CNBC.
The network will be able to take advantage of significant advertising exposure under the terms of the deal, with the CNBC featuring on the driver of overalls of McLaren F1's Daniel Ricciardo and Lando Norris.
Furthermore, the company's brand will be displayed on the McLaren MCL35M F1 race cars from 2021 onwards, which will be displayed at racetracks throughout the world.
"After a successful two years, we are delighted to continue to create and amplify content and commercial activity together globally through their world-class network," said Mark Waller, Chief Commercial Officer at McLaren Racing.
In addition to CNBC, the Formula One outfit has also expanded its international portfolio with the addition of Garena, a Singapore-based games publisher.
The addition of Garena is a follow up to McLaren Racing Chief Executive Zak Brown's calls for more Asian sponsors to be incorporated into the teams now 41 strong list of partners.
"What we don't have are a lot of Asia-based partners, and you know in my previous role I was fortunate to bring in LG and Lenovo to the sport. I'd like to see more of those, more companies with their homes in Asia getting involved in Formula 1, and I think we need to raise the awareness, beyond what it is today," Brown remarked.
Waller added: "2020 was a year that brought gaming to the forefront for many around the world. Both McLaren and Garena have a track record of creating engaging content for the gaming community."