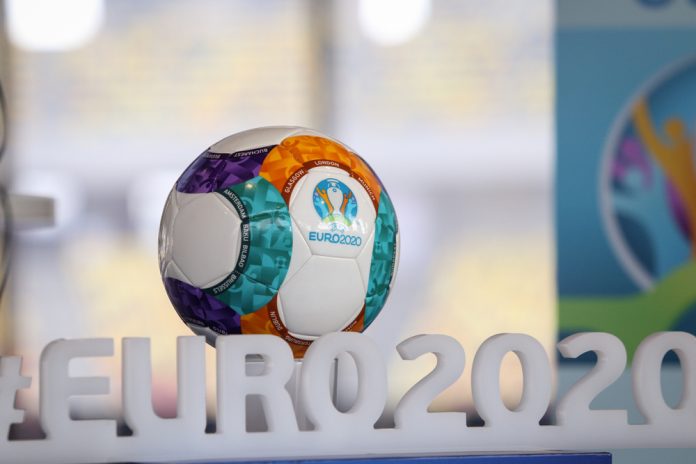 UEFA has opted to stick with the original multi-city format for the delayed 2020 European Championships after meeting yesterday with host associations.
The tournament will be staged in 12 cities across the globe, scheduled from 11 June to 11 July, with Wembley Stadium to play host to the semi-finals and finals.
There were calls for UEFA to choose one city to stage the major competition in order to avoid excessive travel and prevent the spread of the virus, and there were reports in November that the UK had offered to solely host the Euros. However, UEFA President, Aleksander Ceferin, reaffirmed the governing body's stance.
"UEFA is committed to holding Euro 2020 in the 12 cities originally planned," Ceferin announced. "The Euro is the flagship competition for national team football in Europe and is a vital source of funding for grassroots and wider football development."
Moreover, Ceferin suggested that fans could be in attendance for the Euros and host nations have been ordered to submit proposals for spectators by April, outlining different scenarios and how they could control crowds.
He continued: "I am optimistic that things are highly likely to be very different with regard to the virus as we move closer to the tournament and it is important that we give the host cities and governments as much time as we can to formulate an accurate picture of what will be possible come June and July.
"Fans are such a big part of what makes football special and that is true of the Euro as much as it is of any game. We must allow ourselves the maximum space to allow their return to the stadiums."
Meanwhile, the UK government has asserted that Premier League players competing in World Cup qualifiers in March in either Portugal or South America will still have to quarantine for 10 days upon return.
The Department for Transport stated that elite athletes will not be exempt from COVID-19 travel restrictions after Home Secretary, Priti Patel, added the two regions to the 'red list' of high risk countries where travel to the UK is prohibited. Argentina, Uruguay, Brazil, Colombia and Paraguay are also on the list.
As a result, players will be unable to compete for their clubs for 10 days when landing back in the UK and may have to choose between representing their countries and playing for clubs which, in turn, could have a knock-on effect on the Euros.