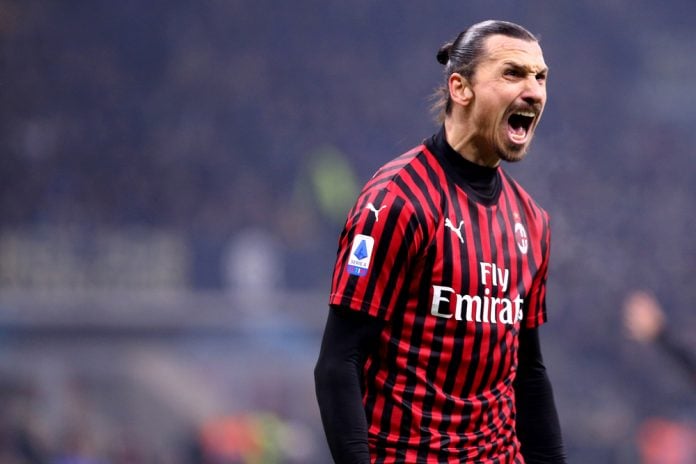 The bidding contest for the domestic rights to Italy's Serie A has been narrowed down, as US multinational firm Amazon has been eliminated from the proceedings.
According to a statement by Serie A Chief Executive, Luigi De Siervo, Amazon was interested in a limited package, along the lines of the broadcasting model it uses for England's Premier League. 
However, this does not fit with the model pursued by the Italian football authorities, leaving DAZN, Sky, Mediapro and Discovery as the main contenders for the tournament, following extensive private negotiations.
"We knew that Amazon had asked for a package on the model of the Premier League, which covers three days and that would upset our strategy," De Siervo told the Italian press.
"We consciously believed, in design of the packages not to have to change our approach to the market. In this historical moment interest from with certain operators is lower, but this should not change our approach so that viewers have to subscribe to an additional platform."
Amazon has been looking to further expand its international sports broadcasting portfolio in recent months, notably expressing interest in English Premiership Rugby and Formula One in December 2020.
However, it appears DAZN and Sky may be the frontrunners in the Serie A competition. The London-based media agency – best known worldwide for its boxing coverage – already carries a secondary Serie A package, but are now pursuing a full rights deal.
"DAZN is a well-known brand and has become a dominant platform in other territories," added De Siervo. 
"It aims to take on the biggest central broadcast role Sky has had for many years. [Sky] also has the opportunity and resources to compete, reach and overcome a 'big offer' in the second phase of negotiations."
The executive further confirmed that all four broadcasters had made bids to provide coverage of the tournament from 2021 to 2024. However, no company reached the €1.15 billion required, with the Italian league aiming for an 18% increase on its current broadcasting agreements.
Discussing the bids made, he remarked: "I think there is room to improve the offers, they were not so bad as some could expect given the situation with the coronavirus pandemic."
Negotiations between Serie A and the prospective broadcasters will resume on 5 February, with the intention of securing a deal by 8 February.