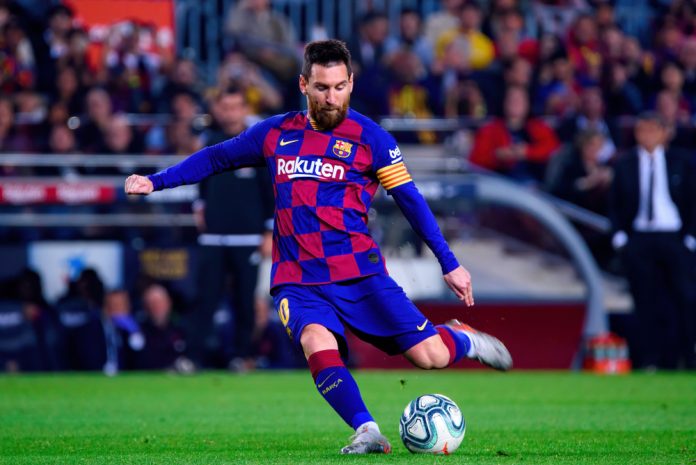 Eleven Sports has agreed to sublicense half of the rights of the La Liga in Poland to Canal+, shortly after acquiring exclusive coverage of Spain's premier football competition.
As part of the agreement, both broadcasters will have the rights to the 'El Classico' matchup between Real Madrid and Barcelona, covering one of the two meetings each.
The two will then share the remainder of the league's fixtures, airing five games with alternative first picks each week, from the 2021/22 to 2025/26 seasons.
Furthermore, coverage of Spain's second division La Liga Smartbank will also be shared between the two, with each firm airing one live match per week.
Canal Plus' sub licensing model with Eleven – which is 99.9% owned by Telewizja Polsat – follows the same formula as the 2018/19 to 2020/21 cycle. Polsatat has held the rights to the Spanish tournament in Poland since the 2015/16 season.
In addition to La Liga, Eleven also holds the rights to broadcast French Ligue 1 fixtures in Poland as part of a four season deal with beIN Media. 
A similar deal with the Sportfive agency has seen the firm broadcast Portugese Primeira Liga games in Poland, whilst an agreement signed in November 2020 grants the company coverage of Champions League fixtures in Portugal until the end of the 2023/24 season.
The bidding process for La Liga in Poland began in September 2020, launched by the league's international sales agency Mediapro.
Mediapro has found itself at the centre of a monetary crisis in French football in recent months, having failed to pay fee instalments for its broadcasting deal with the French Professional Football League (LFP). 
This led to the collapse of the agreement, and as a result France's Ligue 1 and Ligue 2 tournaments have no paying broadcaster, placing the country's football leagues in a serious financial situation.