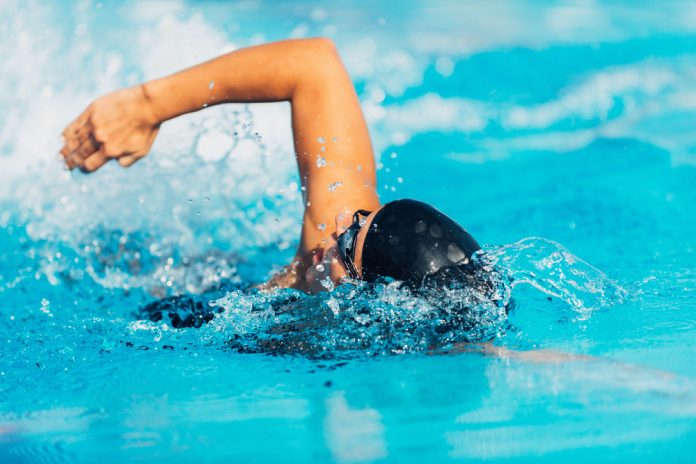 Amazon has penned a two-year deal with Swimming Australia, locking down the rights to its first live Australian sports event.
Under the terms of the agreement, the online retail giant will show the Australian Swimming Championships on its Prime Video service at no extra cost to subscribers.
The deal covers the Australian Swimming Trials in June, which will see athletes qualify for the delayed Tokyo Olympic and Paralympic Games, the qualifying rounds for the 2022 Fina World Swimming Championships and the Commonwealth Games next year.
"To be able to partner our sport with one of the biggest streaming services in the world provides us with fantastic opportunities to deliver premium live swimming content to Australians and a global Prime Video audience," commented Swimming Australia President, Kieren Perkins.
"Swimming is ingrained in our culture, and we know that millions of fans support the Australian Dolphins Swim Team when they compete. Also, our current generation of swimmers, including those who have an eye on competing in Paris 2024 and beyond, will love being able to live stream the sport wherever they are."
In October last year, free-to-air broadcaster Seven terminated its contract with the sport's governing body after it was unable to hold last year's Olympic and Paralympic qualifiers due to the COVID-19 crisis, as required under the terms of the contract.
The Australian Swimming Trials have been pencilled from 12 June to 17, which will be the first live sporting event to make its debut on the Prime Video platform. Until then, Swimming Australia's over-the-top (OTT) service will stream events.
Hushidar Kharas, Head of Prime Video Australia, said: "Sport is an intrinsic part of Australians' lives, and Amazon Prime Video has already established itself as the home of captivating Australian sports docu-series including The Test and the upcoming AFL docu-series Making Their Mark.
"The launch of live sports streaming on Prime Video in Australia is a natural progression for us, and we are proud to be partnering with Swimming Australia to bring the iconic and beloved sport to Prime Video customers."
Earlier this week, Amazon failed in its bid to acquire the rights to the French Ligue 1 and Ligue 2.
Data from Kantar Media released at the beginning of the year demonstrated that coverage of international rugby, as well as highly popular Premier League fixtures, have helped Amazon secure nearly half of the UK's new streaming subscribers. However, the firm has now branched out to new sports.