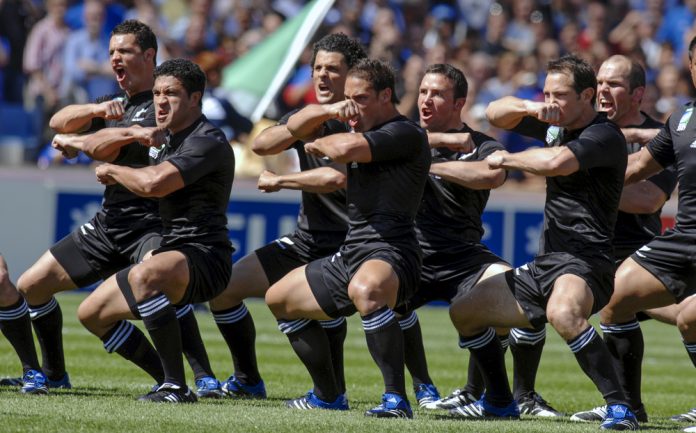 Private equity firm Silver Lake has put forward an offer of NZ$465 million for a 15% minority stake in the commercial rights to New Zealand Rugby (NZR), according to a report by the New Zealand Herald.
Earlier in January, it was said that the rugby union governing body was in advanced talks with Silver Lake over the acquisition of a share in NZR. Discussions have been ongoing since May 2020, however, the offer tabled by the company would value NZR at around NZ$3.1 billion.
The agreement, which could vary from a 10 to 15% stake, requires approval from New Zealand's provincial unions, and the report indicated that the fee is likely to be paid in three tranches over three successive years. Once finalised, the deal will become the 'largest transaction of this nature in NZ sports history'.
The report added that the organisation, which represents the iconic All Blacks national team, has stated its intentions to establish a new subsidiary entity, referred to as CommercialCo, which will maximise broadcast and sponsorship assets. The board will be made up of five members of NZR, two Silver Lake representatives and an independent chair.
Silver Lake acquired a stake in City Football Group (CFG), which owns Premier League giants Manchester City, in 2019. The firm has also invested in the Ultimate Fighting Championship (UFC) and is said to be eyeing a share in the new trans-Tasman rugby tournament but faces competition in rival company CVC Capital Partners.
Earlier in the week, CVC invested a reported $300 million in the International Volleyball Federation (FIVB), forming a new commercial entity to act as the sole regulatory body for the global sport.
A handful of private equity firms, including Silver Lake and CVC, have circled around sports teams and leagues, with clubs seeing revenue dip dramatically since the outbreak of the coronavirus.
Last year, New Zealand Rugby posted a loss of NZ$40 million before receiving an 'incredible offer' from Silver Lake, according to senior NZR executives.