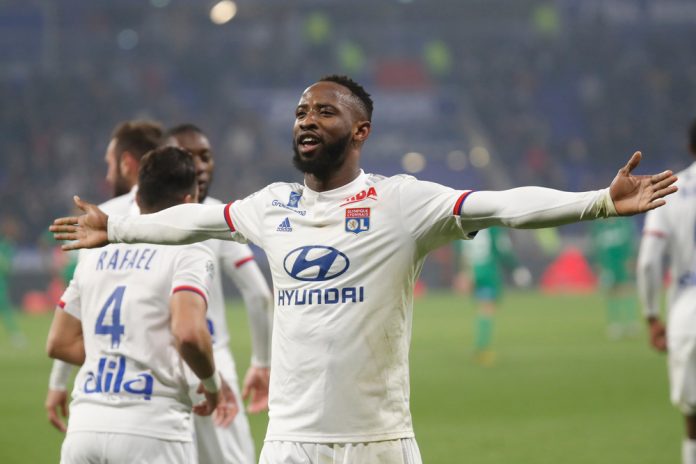 The French Professional Football League (LFP) may have found a solution to its long-running broadcasting crisis via an agreement with Canal+.
Canal+ was due to hand back its media rights to the Ligue 1 and Ligue 2 tournaments this morning, but as part of a last minute deal with the LFP, the broadcaster will now provide coverage of the league for the rest of the 2020/21 season, paying €35 million on top of its existing €330 million contract with beIN Sports, from which it sublicenses its coverage.
A brief statement from the broadcaster read: "The LFP and the Canal+ Group are pleased to have found a global solution."
The pay-TV agency had previously acquired the rights to this Saturday's 'Le Classique' clash between Paris Saint-Germain and Olympique de Marseille, despite having launched legal challenges against the LFP, alleging anti-competitive practices during the tendering process.
Although the agreement has given the LFP much needed time to further consolidate its efforts to find a paying broadcaster for French football, the sport is still losing considerable sums of money.
The broadcasting and financial crisis began in December 2020, when Barcelona-based firm MediaPro failed to pay fee instalments for its €815 contract with the LFP, resulting in contract termination.
Following a new tendering process, Canal+ President, Maxime Saada, announced his intention to hand back his firm's broadcasting contract with beIN Media, arguing that a pay-per-view system would best suit the French model and calling for a new bidding contest.
Speaking to Le Figario in January, the President remarked: "On the Canal+ side, we believe that Ligue 1 has been subsidised for many years. No broadcaster has succeeded in making it profitable."
Canal+ and beIN both subsequently withdrew from the next bidding process, which took place this month. Three other bidders – Amazon, DAZN and Discovery – failed to offer bids at the LFP's asking price.
As a result of the new agreement with Canal+, the LFP will receive around €650 million, including the initial fee instalments which were paid by MediaPro before the contract fell through.
However, this far short of the revenue income that the league expected at the start of the 2020/21 season, which was estimated to reach €1.14 billion.
In addition, France's football clubs are set to lose a €1.3 billion, averaging around €65 million per team, with PSG and Marseille projected to lose around €300 million and €150 million respectively.