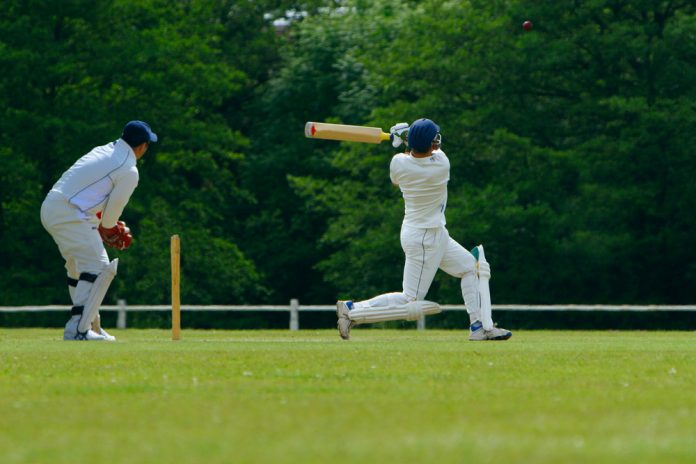 BT Sport has penned a deal with West Indies and New Zealand cricketing bodies for the exclusive broadcast rights to England men's and women's respective tours of the regions.
The multi-year deal covers all domestic and international competitions but excludes the Caribbean Premier League (CPL) Twenty20 tournament which is sold as a separate entity.
Coverage kicks off with the women's team's upcoming tour of New Zealand this year, followed by the men's trip to New Zealand next year against Australia and Bangladesh. In 2022, the pay-television broadcaster will air England's men's series in the West Indies.
"We want to provide customers with the best sport from across the globe, so we are delighted to add the England men's and women's cricket teams to our line up," commented Rachel Knight, Sports Rights Director at BT Sport.
"In addition to some hugely important and enticing Test and T20 international matches over the next 18 months, the new rights in New Zealand and West Indies will see the world's top cricketers regularly on BT Sport."
BT Sport is looking to enhance its cricket offering, having already begun showing the New Zealand national team's recent Test series victory over Pakistan, as part of an agreement with New Zealand Cricket (NZC). The governing body's deal with Sky expired last year and BT swooped in to tie down the contract.
Furthermore, Irish Cricket fans will also be able to see the Men in Green in 2022, as they visit the West Indies for three One Day Internationals and three T20 Internationals.
Cricket West Indies (CWI) President, Ricky Skerritt, added: "Our tour to England last year helped to remind us how strong the West Indies brand continues to be in the UK, and we thank BT Sport for so highly valuing West Indies cricket by committing their broadcast support over the next five years."
Last week, rival UK broadcaster Channel 4 won the rights to England's Test tour of India, with the sport returning to the free-to-air channel after a 16 year absence.