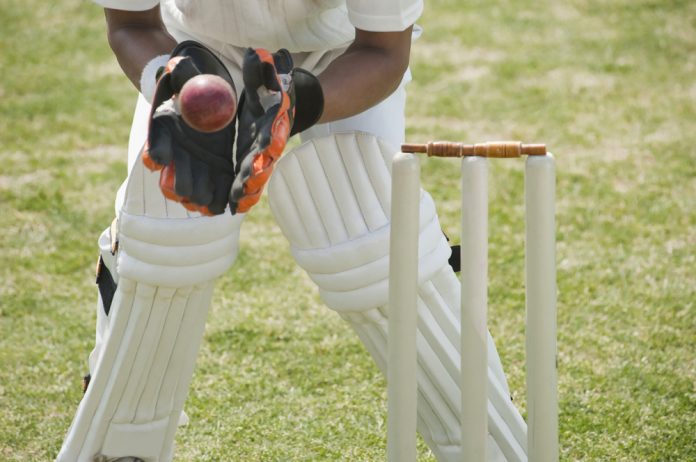 Indian educational technology company Byju's is set to be incorporated into the International Cricket Council's (ICC) already extensive sponsorship portfolio.
The three year agreement will run until 2023, and will see Byju's become a sponsor of this year's men's T20 World Cup in India and the 2022 Women's World Cup in New Zealand.
Byju's has been the shirt sponsor of the Indian national cricket team since 2019, and under the terms of the latest agreement will cooperate closely with the ICC on fan engagement campaigns.
In addition the firm will be able to take advantage of extensive digital, broadcast and in-game marketing initiatives.
"Sports is a big part of life for most Indians and cricket, in particular, holds a very special place in our hearts," said Byju Raveendran, Founder and Chief Executive of Byju's.
"It is a matter of pride for us as an Indian company to represent our nation on a global platform like this. 
"Just as cricket inspires billions across the world, we too as a learning company hope to inspire the love of learning in every child's life."
Furthermore, as well as representing an expansion of Byju's cricket sponsorship activities, the agreement also enlarges the ICC's international sponsorship portfolio.
In addition to Biju's the governing body now has five other global partners – carmaker Nissan, smartphone brand Oppo, online travel agency Booking.com, the Emirates airline and tyre company MRF.