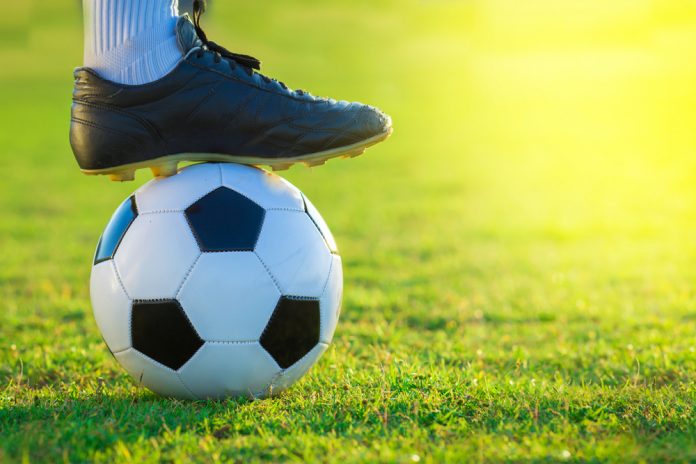 The International Betting Integrity Association (IBIA) has reported a 48% increase in suspicious betting alerts in 2020 compared to 2019.
According to new statistics published by the IBIA, a total of 270 cases of suspicious betting activity were reported to the relevant authorities last year across 15 different sports and 43 countries, with 68 cases reported in the final quarter of 2020.
Tennis, football, table tennis and esports accounted for 86% of the figures, whilst football in particular saw a 25% increase in alerts, with 10 of the 61 reports coming from Vietnam alone.
Of the 98 tennis alerts, 39 matches were provided by the International Tennis Integrity Agency (ITIA) as intelligence reports as they do not relate to events sanctioned by the main tennis tours. However, some players engaging in those events may fall within the scope of the governing body's Tennis Anti-Corruption Programme (TACP).
"2020 was a turbulent year for many sectors including the betting industry, which had to adjust its market offering due to the global sports lockdown," stated Khalid Ali, CEO of IBIA. "As a result, IBIA focused its integrity monitoring activity to take account of new sports tournaments and competitions that emerged.
"The association is seeking to work with stakeholders to address any potential integrity issues that may be associated with these new events through a range of actions, including promoting a set of standards for the collation of sports data for betting.
"Whilst there was an increase in overall alerts from 2019 to 2020, it should be noted that the 2020 cases are consistent with the number of alerts reported in both 2017 and 2018."
Last year, 12 successful criminal and sporting sanctions were issued to players and teams based on IBIA data, and the organisation and its members contributed to sanctions which included life bans for some individuals.
The new data takes the total of the four year period of 2017-2020 up to 986 alerts across 17 sports and 95 countries reported by the IBIA.