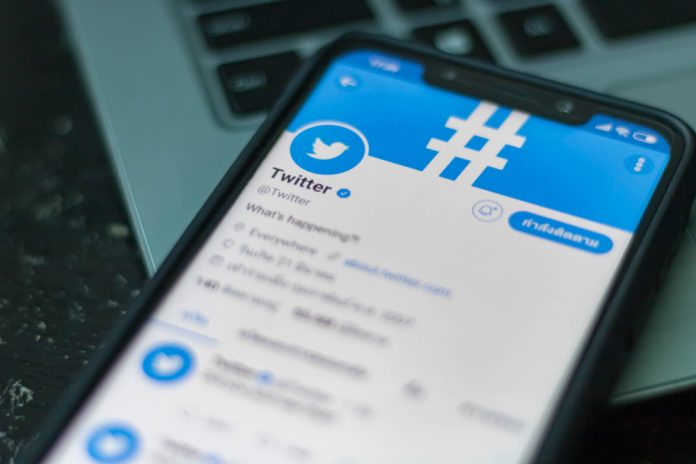 The Betting and Gaming Council (BGC) has laid out its new rules aimed at football clubs promoting gambling offers and operator websites through official social media accounts.
Last week, a handful of Premier League, English Football League (EFL) and Scottish Premiership clubs received a letter from a group of '50 former gambling addicts' warning of the risks of advertising betting companies through social media feeds.
A total of 11 clubs across the UK were subject to the letter which outlined how addicts might feel 'distressed' to see links to operator sites on Twitter posts, for example, and be 'encouraged' to place a wager on the match.
In response, the BGC has drawn up a new set of directives to protect young people, addressing the issue.
Under the new BGC code of conduct, which will be active from 1 March, calls to action or links to gambling websites would not be allowed on organic tweets on the social media feeds of football clubs. The code of conduct also bans any display of direct bonuses or odds on organic tweets which cannot be solely targeted at over-18s.
The BGC has written to the Premier League and the EFL highlighting the new guidelines so they can make clubs aware, as well as calling on them to apply the rules for non–BGC members.
"Football clubs are an important part of the sporting fabric of this country, followed by millions of all ages on social media," remarked Brigid Simmonds OBE, Chairman of the BGC.
"Our members rightly have a zero tolerance approach to gambling by under-18s, so as an industry we are understandably concerned that children may be exposed to betting adverts on social media platforms.
"Our new guidelines make clear the standards expected of football clubs when they post gambling promotions on social media, and I look forward to them being put into practice as soon as possible."
In addition, a letter has been sent to Twitter and Facebook encouraging the networking sites to introduce age–gating for all social media accounts to ensure that organic posts which include gambling adverts can only be seen by over-18s.
Last August, the BGC published the Sixth Industry Code for Socially Responsible Advertising, and the Advertising Standards Authority (ASA) disclosed that it had seen a drastic improvement in gambling-related adverts being restricted to underage audiences on the back of the stipulations.