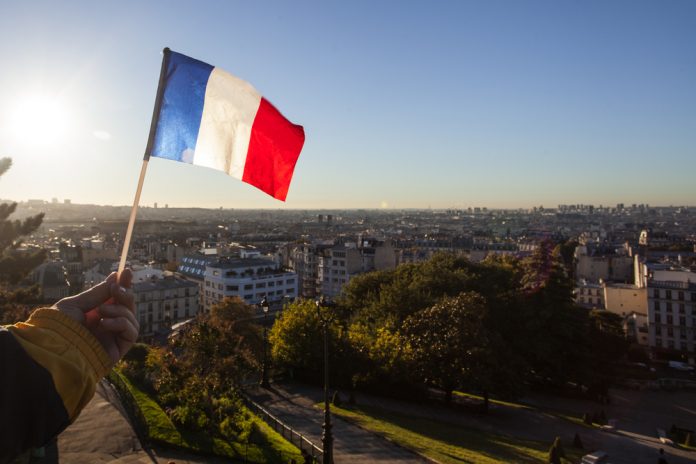 Vivendi, the owner of French pay-TV outlet Canal+, has announced that the network's subscriber base increased by 262,000 domestically in 2020.
This brings the total number of Canal+ subscribers to 21.8 million internationally, an increase of 1.8 million on the previous year, with 8.7 million of these located in France.
The news comes as Canal+ begins to significantly bolster its sports broadcasting portfolio, acquiring the media rights to eight top-flight Ligue 1 fixtures per match week in a deal with the LFP, as well as eight Ligue 2 matches and an additional two Ligue 1 games sublicened from beIN media.
A Vivendi statement read: "Revenues from international operations increased sharply by 19.8 per cent (up 4 per cent at constant currency and perimeter), thanks to the significant growth in the number of subscribers (plus 1.2 million year-on-year) across all geographical areas except Asia-Pacific, and the success of the [European pay-television distributor] M7 integration."
A broadcasting crisis in French football following the collapse of a €780 million contract between the French Professional Football League (LFP) and Mediapro, has seen Maxime Saada's company emerge as one of the dominant sports media networks in France for the 2020/21 season.
Despite acquiring the rights to the remainder of the season, Canal+ is still engaged in a legal dispute with the LFP, due to the football authority excluding the network from the tendering process for its broadcasting rights – a process Maxime Saada had called for by announcing his intention to cancel the pre-existing contract with beIN. 11 March has been set as the final court date for the ruling on the case.
In addition to acquiring football coverage, Canal+  has also retained the media rights to France's Top 14 rugby union competition for another four years in a  €113.6 million per season agreement, until the conclusion of the 2026/27 season.
An agreement was also inked today, according to L'Equipe, which will see the broadcaster provide domestic French free-to-air coverage of Formula One events.
Notable races to be shown on the network will include the French Grand Prix and the Monaco Grand Prix, along with two other events. The agreement covers the rest of 2021 and extends into 2022.