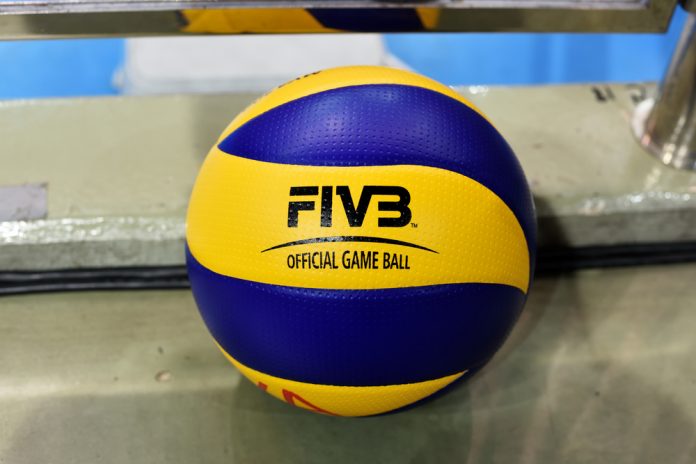 The International Volleyball Federation (FIVB) has been graded as the best performing Olympic International Federation (IF) on social media, according to digital agency Redtorch's annual rankings.
According to the #SportOnSocial league rankings, which ranks Olympic IFs by studying fan engagement metrics across Facebook, Instagram, Twitter and YouTube, FIVB climbed two places from last year's league table to usurp the International Basketball Federation (FIBA).
The fifth edition of the rankings was determined by total fans, absolute growth, growth rate and engagement rate, as well as total engagements, engagements per post, total views and views per video.
Joining FIVB in the top three was the Badminton World Federation (BWF) and World Athletics, both of which also jumped up two places compared to last year's standings. Additionally, FIFA and FIBA completed the top five.
"The last year has shown that – more than ever – successful content relies on understanding how your brand is positioned within your target audience," commented Kirby O'Donnell, Social Media Manager at Redtorch.
"Stringing together a series of random tactics very rarely hits, and – when it does – the success is often fleeting.
"Therefore, the IFs who really shone this year understood that tactics are simply the final part of a bigger brand strategy; diagnosis feeds strategy before strategy feeds tactics."
Redtorch praised FIVB's – which also led the way in the Twitter and Instagram rankings, along with the overall standings – 'analytics-driven, agile content strategy', utilising athletes and influencers into its content offering. It was also noted that one of the federation's most popular pieces was Kiara the volleyball dog; a short video clip of a black retriever partaking in a game of volleyball with her owners from Norway.
Furthermore, the BWF topped the Facebook rankings, with World Athletics dominating video-sharing platform YouTube.