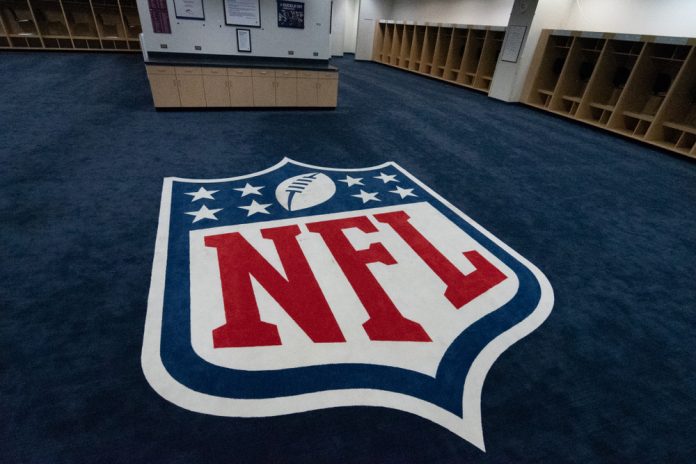 The NFL has gained a stake of nearly $450 million in Genius Sports Group, amounting to around 22.5 million shares.
Under the terms of the NFL's recent exclusive data sharing agreement with Genius Sports, the league gained the right to an undisclosed cash payment on top of an equity stake in the London-based firm's stock.
Genius signed the deal in advance of listing on the London Stock Exchange (LSE), also moving forward with a planned merger with acquisition firm (SPAC) dMY Technology Group II.
The NFL will gain control of around 5% of the data and technology company, amounting to equity of $446.9 million, based on dMY Technology Group II's 8 April closing price on the New York Stock Exchange of $19.86 per share.
Half of the NFL's equity is vested in the completion of the Genius-dMY merger later this month, whilst the second segment is tied in with the six year contract term of the data collection and distribution deal.
In the event the merger is unsuccessful – such as failing to achieve shareholder approval or otherwise – the contract states that the league and the data firm can negotiate new warrant terms, with the option for the partnership to continue with Genius operating as a private limited company.
The first four years of the agreement form one term, whilst the fifth and sixth years represent renewable options by the NFL, in one year increments.
In exchange for allowing the NFL to obtain a 5% stake in the company, Genius Sports holds exclusive rights to collect and distribute official tournament data to its media and betting operator clients. 
Genius Sports Group has also embarked on a corporate rebranding following the NFL deal, one of the most significant and lucrative in its operating history, consolidating its entities under a single umbrella, 'Genius Sports'.
The rebranding has seen the discontinuation of the Betgenius and Genius Sports Media brands, with the company instead opting to manage 'Sportstech', 'Video', 'Sportsbook' and 'Media & Engagement' departments under the wider Genius Sports corporate identity.
In addition to the NFL, Genius maintains data partnerships with a range of professional sports tournaments, having secured an agreement with the Premier League, English Football League (EFL) and Scottish Professional Football League (SPFL).
The firm also lists US Major League Rugby (MLR), the American Hockey League (AHL), Australia's National Basketball League (NBL) and Polish Basketball League (PBL) as clients.