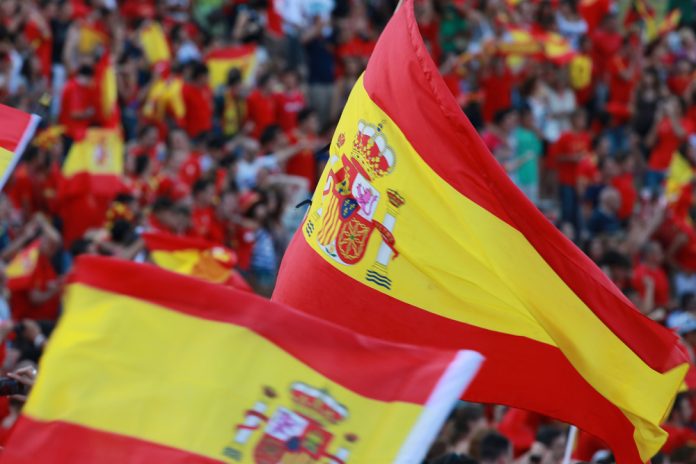 The city of Seville has been proposed as a potential replacement venue for Bilbao ahead of the upcoming 2020 European Championships.
Bilbao's status as a host city has come under question of late due to a limited capacity for spectators as well as restrictions on the number of tourists able to enter the area.
This prompted Luis Rubiales, President of the Spanish Football Federation (RFEF), to suggest Seville as a replacement, highlighting the importance of Spain remaining a host for the continental tournament.
"For us as a national team and as a country we feel it is fundamental to remain as a host nation," the President remarked ahead of the Copa del Rey final, held at the Estadio de La Cartuja in Seville on 17 April.
"It's true that there's some difficulties in Bilbao but UEFA needs to decide on that. For us, if they decide to remove it, it would be terrible for us if those games went to another country.
"I'm going to do everything that's in our powers in order for Spain to remain as a host nation and La Cartuja is a fantastic stadium that has everything it needs to host it."
The RFEF had previously disputed a claim by Bilbao's political authorities that the city would be capable of hosting the Euro 2020 at the 53,000-seater San Mamés at a capacity of 25%, describing the situation as 'impossible', as the fixture could only go ahead if COVID-19 infection rates in the wider Basque region fell below current levels.
Rubiales continued: "We have a relationship with the regional government and the stadium and so if this were to happen Seville would be our first choice, but it's not up to us.
"Hosting three national team games and a last-16 tie would be a big deal for us, both in terms of for fans and economically."
Bilbao has until Monday to provide the hosting assurances to UEFA, in addition to Dublin and Munich. Rome secured its position as one of the 12 host cities last week, having agreed to allow the 72,698-seater Stadio Olimpico to operate at a capacity of 25%.
Furthermore, 25,000 England supporters will be able to attend the home team's matches at London's Wembley Stadium, whilst 45,000 spectators will also be permitted to watch the semi-finals and final at the ground.
In addition to Rome and London, fixtures will take place at Amsterdam, Baku, Bucharest, Budapest, Copenhagen, Glasgow and St. Petersburg.