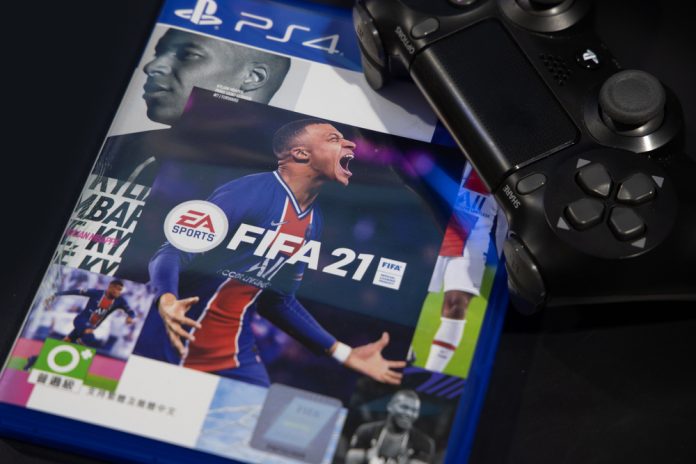 Electronic Arts Competitive Gaming Entertainment (CGE), the developer's esports division, has tapped broadcast technology vendor Grass Valley to enable fully distributed and remote production for major competitive events, including EA Sports FIFA 21.
Under the terms of the collaboration, EA will deploy Grass Valley's Agile Media Processing Platform (GV AMPP) – part of a comprehensive ecosystem of connected solutions, services and marketplaces – to deliver 'broadcast quality storytelling' to its global fan base across Europe, Asia and Americas, allowing the developer to manage production of gaming events efficiently and rapidly.
The technology, which uses end-to-end cloud workflow, the Grass Valley system will be used on an ongoing basis throughout the 2020/21 FIFA World Cup qualifying tournaments.
Joe Lynch, EA CGE's Head of Broadcast, explained: "We learned a live production in the cloud brings together several unrelated systems, creating a lot of complexity – if one part of the workflow fails, the entire system falls down.
"These were unique, unprecedented circumstances to solve for during COVID-19 in order to continue esports competition. Grass Valley's GV AMPP was a helpful solution, bringing all of our needs together within one harmonised ecosystem. AMPP gives us a professional broadcast quality platform – in the cloud – with the production values and the reliability that we need to give our fans the best experience."
The implementation of the technology follows a successful trial with Grass Valley for an Apex Legends live tournament early in December, with EA first taking the system live later that month to support its FIFA 21 Global Series European Qualifier 1 Event, which took place between 12 and 13 December.
"The need for flexible workflows to support a wide range of live event configurations and deliver the same rich experience and stunning images across any screen is no longer in doubt," added Grass Valley's CEO and President, Tim Shoulders.
"It is exciting to see early adopters like EA boldly moving to the cloud to leverage its power and agility.
"The project with EA is also a fantastic example of how today's workflows need to pivot rapidly – whether that's to work around a global pandemic or to keep pace with diverse audience demands. We are extremely proud that AMPP plays a central role in EA's production capability, helping the team innovate to deliver the creative content for which they are known."