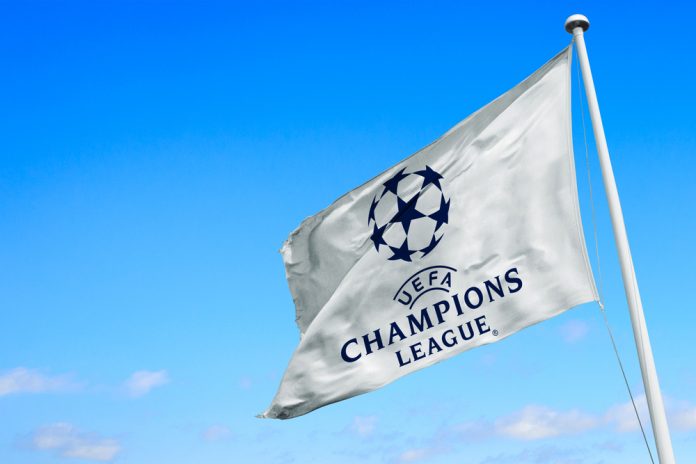 UEFA saw its revenues dip to €3.04 billion for 2019/20, falling by €819 million from the revenue posted for the previous year, as a result of the 'unexpected dent' caused by the COVID-19 pandemic.
Nonetheless, the European governing body described the figure as 'remarkable' given the disruption caused by the outbreak of the coronavirus, citing less matches and matches being played without spectators, and rebates paid to broadcasters and commercial partners for the drastic decline.
The Switzerland-based federation also reaffirmed that the net loss of €73.9 million 'stands comparison' with the figures for the previous 12-month period, stating that it 'successfully absorbed the financial shock of the pandemic'.
Breaking down the sum, UEFA stated that media rights revenue made up just over 85% of the total turnover, coming to €2.59 billion, whilst commercial rights, including sponsorship, merchandising and licensing, came to €417.8 million.
Although media rights revenue represented a €3.31 billion decrease on 2018/29, UEFA projected a cumulative media rights revenue of €7.79 billion across the 2018-21 club competitions cycle, up from €6.02 billion for the 2015-18 period.
Meanwhile, sponsorship, merchandising and licensing rights fell €60.2 million from 2018/29, with combined club competition commercial revenue projected to reach €1.32 billion in 2018-21, marking an increase from €1.29 billion in 2015-18.
The figures, presented at the UEFA Congress, demonstrated that around 90% of revenue from the 2019/20 season was delivered from club competitions, such as the UEFA Champions League and Europa League. National team tournaments, on the other hand, generated €279.8 million of revenue following the postponement of the 2020 European Championships.
Although UEFA's showcase club competitions could be hit hard by the formation of the European Super League (ESL), which now looks to be on the brink of collapse after the 'big six' Premier League teams withdrew from the breakaway tournament.
The creation of the league, which was met with an uprising from supporters, was estimated it would cost founding clubs a combined €2.5 billion in brand value, according to research by Brand Finance.
However, Juventus Chairman Andrea Agnelli, who was designated as Vice-Chairman of the division, has now accepted that the proposal cannot go ahead, after it was reported that Inter Milan and Atletico Madrid have also quit the competition. 
"I remain convinced of the beauty of that project, of the value that it would have developed to the pyramid, of the creation of the best competition in the world, but evidently no," he told Reuters. "I don't think that project is now still up and running."