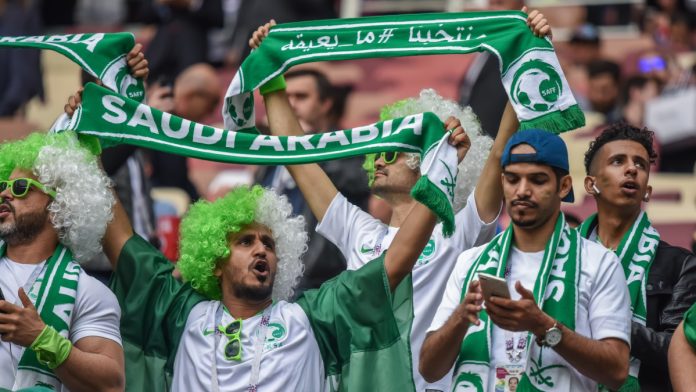 Prince Mohammed bin Salman bin Abdulaziz Al Saud, the Prime Minister of Saudi Arabia, has initiated the process of privatisation for sports clubs in the country. 
As part of the Saudi Vision 2030, the plan is to incentivise the private sector to help with the local sports industry growth. 
There are two main components that drive the plan – the first is to consider sponsorship deals from corporations with investments corresponding to the team's total value. The government then wants to start the privatisation process in the final quarter of this year.
According to the evaluation committee of the process, adopting a market economy approach will build an 'appealing investment environment in the sports sector, boost its financial sustainability and enhance clubs' competitiveness'.
This would also have a significant impact on sports fans, with the effects of the sports sector's modernisation already being felt across the country. The government's press office has revealed that the total sports participation has increased from 13% in 2015 to 50% in 2022.
Where the success of the national sports strategy can also be witnessed at its fullest is football, with the Saudi Pro League attracting players from more than 40 countries, including world star Cristiano Ronaldo, who has massively influenced the league's attendance which jumped 150% last year.
The Saudi National Team was also part of the FIFA World Cup 2022 and even managed to top Argentina.