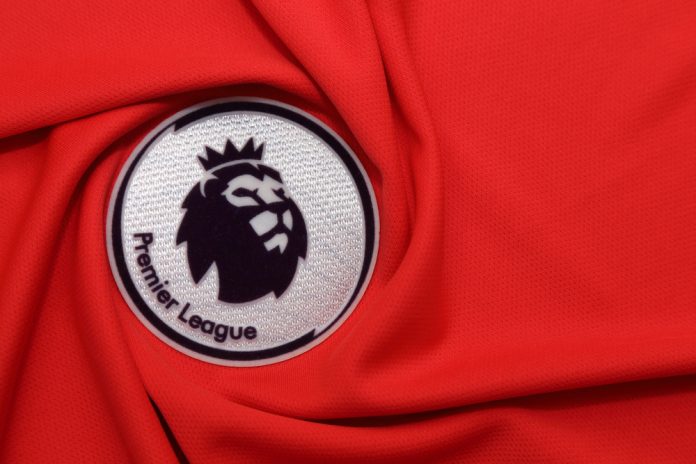 The Premier League is looking into the possibility of revising the rules to ensure clubs cannot breakaway to form a new competition and prevent a repeat of the European Super League (ESL) debacle, the Financial Times has reported.
Amid calls for points deductions and bans from continental competitions from fans and the remaining 14 top-flight clubs, the Premier League is said to be considering sanctions for the 'big six' clubs which had signed up to become founding members of the hugely controversial ESL before withdrawing from the plans earlier in the week.
Furthermore, the league has already requested that club representatives on league committees step down, with Ed Woodward resigning from his post at UEFA.
The Premier League's Chief Executive, Richard Masters, is in the process of undertaking a governance review alongside the FA, the report read, whilst the UK government confirmed that the DCMS would launch a fan-led inquiry into whether English football is being run in the interest of its supporters.
The league's L9 rule, which lists other tournaments that clubs are permitted to compete in, is under consideration to stop clubs from leaving to set up a new Super League, with reports emerging that Scottish giants Celtic and Rangers are debating joining a 'British Super League'.
Meanwhile, La Liga President Javier Tebas has suggested that Real Madrid, FC Barcelona and Atletico Madrid are unlikely to face punishment.
"We are not talking about sanctions," he asserted, speaking at a press conference.
"Everyone wants to cut people's heads off. We have procedures. There have been actions that have been dangerous for football but we will have to see how it all works out in the end.
"We shouldn't rush into things at the moment, the most important thing is these clubs have been sanctioned by their own fans.
"Real Madrid and Barcelona are what they are today because of our competition. I think to be in our league they have to respect the competition [but] I really don't think we need to apply any sanctions at the moment.
"We are studying the situation. Rather than sanctions we are looking at protective measures so that this doesn't happen again. They haven't abandoned La Liga. They abandoned the idea of European competition."
Furthermore, restructure 36-team Champions League format was agreed on Monday – a day after the announcement of the ESL.
The reforms to the competition were proposed to ward off the threat of a breakaway competition, which began to collapse just days after the announcement, with just the two Spanish clubs remaining.