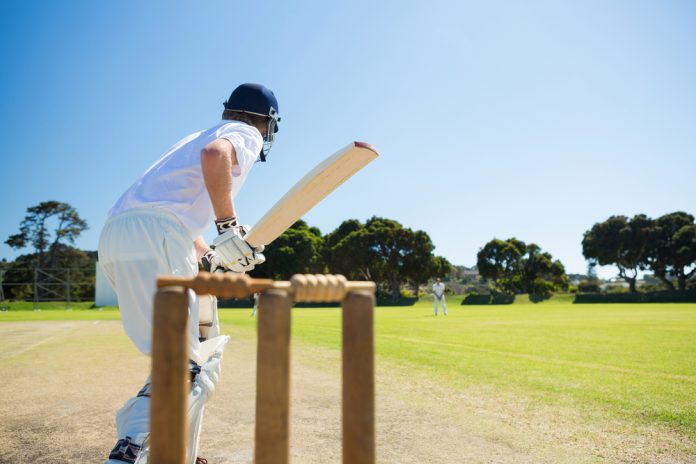 The England and Wales Cricket Board (ECB) was hit by a loss of £16.1 million for the financial year ending 31 January 2021 as a result of the coronavirus pandemic, as the sport forfeited around £100 million in revenues on the whole across the two countries.
Publishing its latest financial accounts, the ECB revealed that the losses had been transferred to the board's cash reserves, which have been reduced to £2.2 million as a result.
Turnover for the 2020/21 financial year amounted to £207 million, representing a £21 million dip on the previous period, when the ECB recorded a profit of £6.5 million.
However, the report added that the ECB had avoided the 'worst case scenario' by moving the men's international cricket programme and the women's serious to biosecure bubbles to allow the sport to go ahead.
The England men's side were able to welcome the West Indies, Ireland, Pakistan and Australia between July and September of last year and the England women's team hosted the West Indies in five T20 internationals behind closed doors in September, although the ECB was forced to postpone the launch of its new The Hundred tournament to this year in line with government guidance.
"This has been a challenging year, but by being able to stage international cricket and by taking decisive action early in the pandemic, we have been able to support the network and avoid a far worse financial scenario," noted Scott Smith, Chief Financial Officer of the ECB.
"There remains considerable uncertainty over the year ahead, but we hope that delivering another full summer of cricket – and with crowds beginning to return from next week – we are able to protect the revenue we need to invest in growing our game."
During the throes of the COVID-19 crisis, Tom Harrison, the ECB's CEO, issued a statement explaining the growing financial challenges the board was facing as the cricket governing body proposed a 20% reduction in its workforce budget, resulting in the removal of 62 roles from its structure.
To offset the losses, the ECB took 'swift action' by placing staff on furlough and reducing pay between April and October, whilst the board's redundancy programme saw the numbers of ECB employees fall to 331 in January 2021, in comparison to the 389 for the previous year.
In addition, the ECB also established the County Partnership Agreement to ensure the sustainability of the sport.