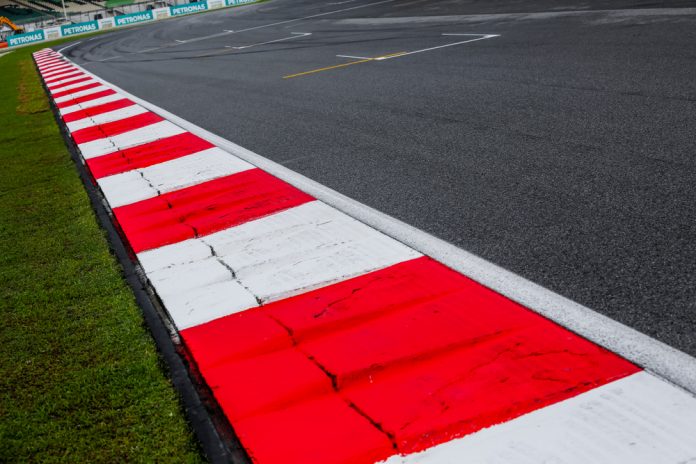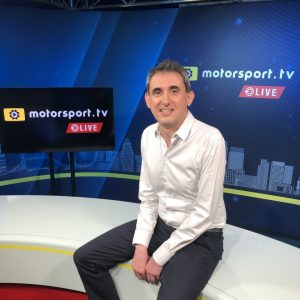 The Motorsport Network has named Simon Danker as the new CEO of its over-the-top (OTT) operation, Motorsport.tv.
As CEO of the platform, Danker will draw upon a wealth of experience gained in his previous roles working with the National Football League (NFL) and Overtier. During his time with the premier North American football league, Danker was responsible for rolling out the commercial growth strategy for NFL Game Pass.
Prior to this, he served as Head of Eurosport Player in the UK and Germany for Discovery, relaunching the subscription service and bringing brands such as MotoGP, Cycling Grand Tours and Bundesliga to fan bases.
During his time at BBC Studios, he was integral to the launch of the BBC's global partnerships with Netflix, Apple and YouTube, overseeing 'transformative  growth', whilst overseeing the BBC Studios direct-to-consumer business, leading across commercial, product, marketing and editorial. 
"I'm delighted to be joining the talented  team at Motorsport Network at what promises to be a truly exciting time for the business," Danker commented on his new role. "With the Motorsport Network's content reaching over 56 million passionate motorsports fans every month, Motorsport.tv now provides a home for those fans wanting their daily motorsport news, live racing series or the growing choice of on-demand content, with much more to come."
As part of his new position, Danker will lead the Motorsport.tv team with the objective of driving the OTT business across audience and subscriber growth, developing relationships with commercial partners and series.
He will also be responsible for expanding the Motorsport.tv offering and the launch of the first live rolling motorsport news channel, Motorsport.tv Live, which launched earlier in April this year.
James Allen, President Motorsport Network, added: "We are very proud to have attracted a professional of Simon's calibre to lead the Motorsport.tv business in the next stage of its growth. Simon's profile, experience and personality are exactly what we were looking for in this extremely important recruitment.
"The broadcast media space is entering a time of unprecedented disruption and there are incredible opportunities in the years ahead, particularly in the motorsports arena where we operate. Simon will make sure we maximise those opportunities."
Danker becomes the network's second hire in as many months, following Lars Stegelmann, the company's new Chief Commercial Officer through the door.