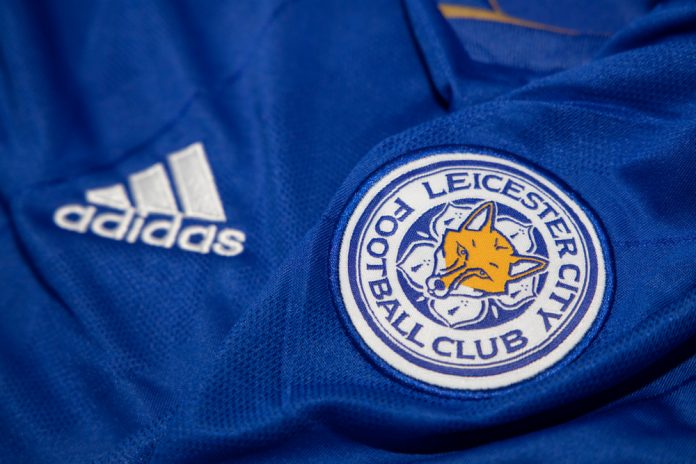 Leicester City has sealed a 'record' sponsorship agreement with online trading company FBS, which will kick in at the beginning of the 2021/22 season.
The FA Cup winners first sported the FBS logo in the club's final Premier League clash of the season against Tottenham Hotspur at the King Power Stadium at the weekend, as the Foxes narrowly missed out on a UEFA Champions League qualifying place.
Touted as one of the world's fastest growing financial services firms, FBS will replace retail travel group King Power – which also serves as the top-tier team's ground sponsor – as Leicester City's new shirt sponsor.
Susan Whelan, Chief Executive Officer for Leicester City, commented: "We are tremendously proud to be beginning this partnership with FBS, one of the most exciting and dynamic global financial services companies.
"Establishing key partners of this scale and ambition has always been a central part of our vision for the club, enabling us to keep investing in improvement and growth while enhancing the club's profile all over the world. We are looking forward to working with FBS to bring to life our vision for the partnership to the world and our global fanbase."
Furthermore, Leicester will build an awareness of FBS' technology and trading services by placing the company on the front of other key media outlets.
"We are very excited about this partnership and the opportunity to align FBS with the incredible Leicester City story, which continues to capture the imagination of sports fans all over the world," remarked Yulia Ivanova, FBS Chief Executive Officer.
"It will significantly expand our brand positioning and it will help us market our comprehensive solutions portfolio to all customers globally. We are extremely proud to partner with Leicester City and to be part of the club's story in the years to come."
FBS joins German sportswear brand Adidas, beer brand Chang, logistics company DHL and betting operator Parimatch in the Foxes' sponsorship roster.