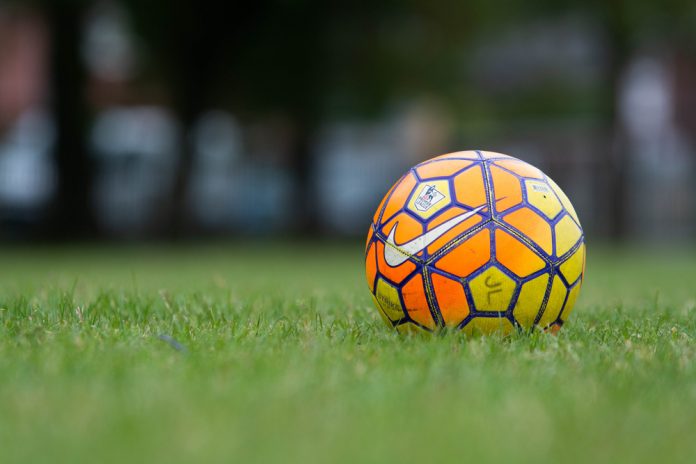 NBC's broadcasting of the English Premier League has seen year-on-year viewership rate decrease by 10.3%, as detailed in the group's latest breakdown of its coverage of the English top-flight.
The broadcaster recorded an average of 414,000 viewers per match window, the lowest since it acquired the rights to England's top-flight before the 2013/14 season. The six-year contract, worth over $1 billion, is due to expire following the conclusion of the 2021/22 season.
However, although this figure may appear negative, it was also confirmed that this figure does not include the broadcasts on the recently launched Peacock digital platform, or any coverage on Spanish-language channels.
Comcast-owned NBC intends to transfer the bulk of its Premier League coverage to Peacock and its linear USA Network, following the closure of the NBCSN pay-TV platform.
The fall in viewership can be partly attributed to an increased match window due to the need for the Premier League to air almost every match in time slots suited for UK audiences, meaning more early kick-off times in the US.
A total of 340 matches were featured throughout NBC's presentation of the 2020/21 Premier League season, in addition to 914 hours of live match and studio coverage via Peacock and NBCUniversal. Both figures represent the broadest coverage of a Premier League season in the US.
Although the viewership per-match window may have decreased, the total audience delivery (TAD) for games on NBC's commercial network recorded 879,000 viewers, a year-on-year increase of 2%.
Eight NBC and NBCSN matches averaged a TAD of one million viewers, the most games averaging over one million viewers since the 2015/16 season.
Additionally, the network secured the second-highest audience for a Premier League match on pay-TV on record, with a TAD of 1.06 million for the clash between Liverpool and Manchester City on 7 February 2021.
The network's highest ever audience for a Premier League match stands at 1.16 million viewers for the Manchester derby of 12 April 2015.
Meanwhile, the five matches aired during the last game week of the season recorded a TAD of 1.4 million viewers, not including Peacock figures, whilst NBC Sports' Premier League YouTube content reached a single-season record of over one billion minutes viewed.