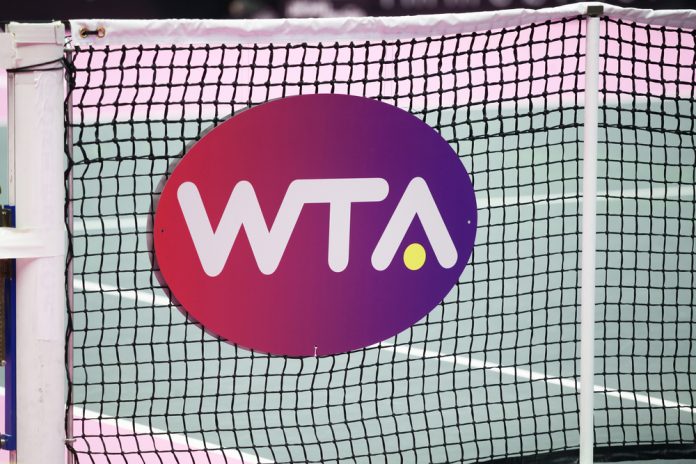 Private equity firm CVC Capital Partners is in negotiations over a $600 million deal to combine the Association of Tennis Professionals (ATP) and Women's Tennis Association (WTA), according to Sky News.
The merger of the ATP and WTA would see the creation of a new commercial entity, One Tennis, to unify the men's and women's professional tennis tours.
As part of the proposals, which have the potential to 'transform the face of global tennis', ATP Media's Chief Executive, Mark Webster, who operates the commercial rights arm of the men's tour, would head up One Tennis.
At present, the ATP and WTA manage media and data rights activities separately, along with some centralised door sponsorship deals, whilst individual tour tournaments oversee their own sponsorship sales. However, the ATP and WTA would still exist to manage sporting affairs.
Furthermore, Sky News also reported that talks have now reached an 'advanced stage' and CVC is likely to seek approval from the respective boards to push the investment through later this month.
The Financial Times added that the deal would see CVC take a minority 15% stake in the new body, valuing the entity at $4 billion.
Moreover, the deal would see greater investment in tournaments and player prize money, improved broadcast production capabilities and an enhanced global digital platform for fans 'in order to accelerate the sport's recovery from the pandemic'.
CVC is currently in the process of purchasing a 14.3% share in Six Nations Rugby as part of a long-term strategic partnership, which is subject to regulatory approval, with the Luxembourg-based firm already owning a stake in Premiership Rugby and Pro14. The company is also the former owner of the Formula One and MotoGP motor racing series.