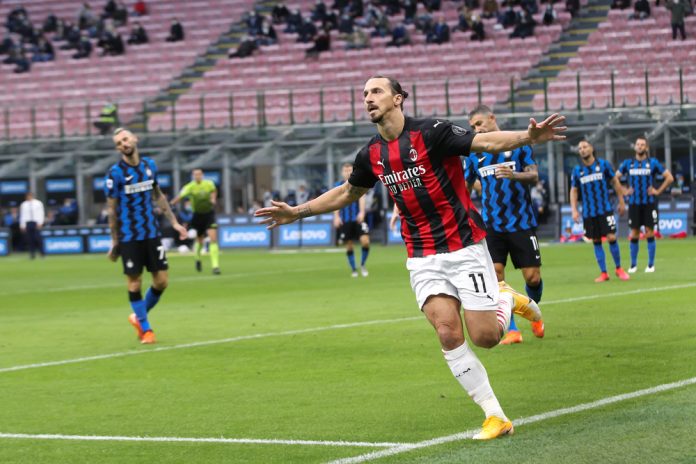 Digital sports subscription service and media business DAZN Group has rejected a €500 million bid from Sky Italia to 'share' the rights to the Italian top-flight Serie A, according to Bloomberg.
Had the offer been successful, customers of the pay-television broadcaster would have been able to access coverage of the Serie A via the DAZN app on Sky's set-top boxes and satellite service.
In March, DAZN landed the bulk of domestic media rights to the Italian football competition in a deal worth around €840 million per season for seven exclusive fixtures per matchweek, along with co-exclusive rights to three further games, after finally gaining approval from Serie A clubs.
After dropping its legal dispute with the league over the assignment of the rights, which Sky claimed that DAZN's deal violated the 'Melandri Law', the Comcast-owned network secured a second, non-exclusive package with the Lega Serie A.
Under the terms of the deal, Sky will screen 114 Serie A fixtures per season on a co-exclusive basis with DAZN, which equates to three matches per round for the next three years. Sky will cash out €85 million for the first season, increasing to €87.5 million and €90 million respectively for the final two seasons.
However, sports streaming service DAZN has now rebuffed Sky's attempt to extend the two parties' existing content sharing arrangement, which is due to expire at the end of this month.
In late May, DAZN struck a similar agreement with Sky Deutschland in Germany to grant viewers access to the Bundesliga and UEFA Champions League – which the streamer holds the rights to in the country – via the Sky Q platform.