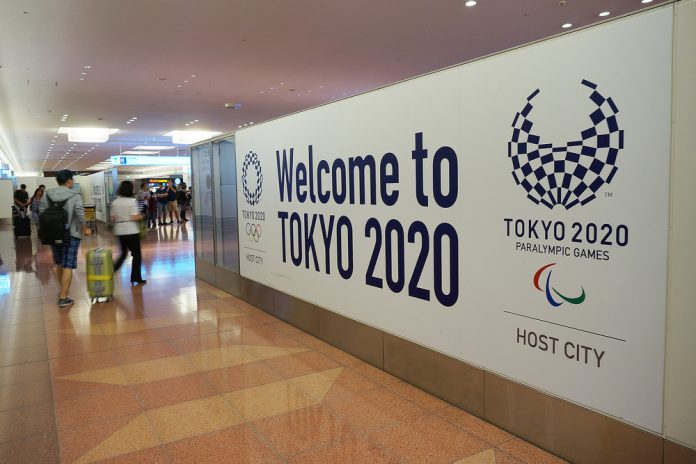 The Japanese government will allow up to 10,000 spectators at the rescheduled Tokyo 2020 Olympic Games as it prepares to lift the COVID-19 state of emergency currently in place amid the pandemic.
On 20 June, the 'states of emergency' are due to be lifted in nine out of the 10 regions, including Tokyo and Osaka, around a month before the summer Games get underway on 23 July, running until 8 August.
Under existing guidelines, which are due to expire at the end of this month, prefectures exiting a state of emergency are permitted to accommodate a maximum of 5,000 people or 50% capacity – depending on which figure is greater.
However, as part of the new rules, venues are not allowed to exceed crowds of 10,000 or 50% capacity – depending on which is lower.
"It is important that we maintain thorough anti-infection measures to prevent a rebound in cases, especially as we foresee a spread of the Delta variant," the Japanese minister managing the country's response, Yasutoshi Nishimura, informed a government advisory panel, which endorsed the spectator cap.
The Tokyo 2020 organising committee is expected to make a final decision on whether domestic spectators will be allowed to attend the Olympics later this month.
Meanwhile, Japan is aiming to introduce vaccine passports by late July, according to Chief Cabinet Secretary, Katsunobu Kato, who said that the country wants to 'start around that time once overall preparations are made'.
Earlier this week, the third edition of the Olympic playbook was released, threatening disqualification for athletes found to be in breach of COVID-19 regulations, among other 'consequences'.