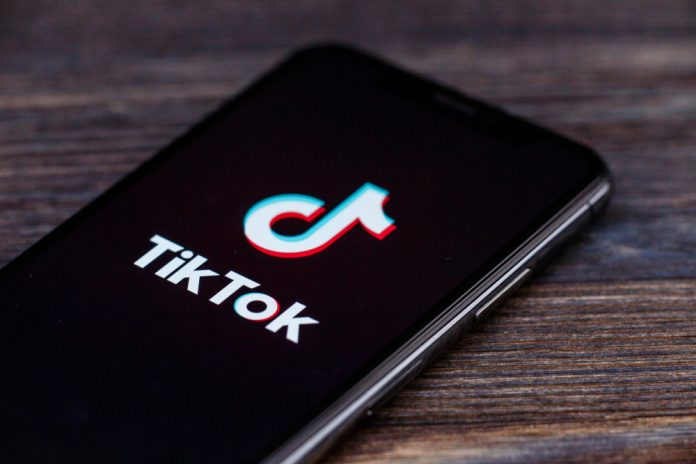 Social media platform TikTok has inked a shirt sponsorship agreement with National League football club Wrexham AFC.
The sponsorship, which will see TikTok's logo appear on the front of the non-league team's shirts, coincides with the launch of Wrexham's official TikTok channel, with the short-form social media platform replacing local firm Ifor Williams Trailers as the Welsh team's primary shirt sponsor.
Nick Tran, Global Head of Marketing at TikTok, remarked: "TikTok is uniquely positioned at the centre of entertainment, technology and the creator community to help bring Wrexham AFC's story to life to global audiences.
"With the growth of football clubs, players and trends on TikTok, joining Rob and Ryan in returning Wrexham AFC to the English Football League was a natural choice for us.
"We are proud to play a small part in championing the return of Wrexham AFC to the top- flight of football and sharing the journey with the town of Wrexham, our community, and fans everywhere, in ways only TikTok can."
According to the two parties, the collaboration 'promises to be one of the most innovative in entertainment and football, breaking new ground in many areas', including the club's recently announced documentary series, Welcome to Wrexham.
In May, it was announced that Disney-owned FX Entertainment had commissioned a two-season documentary centred around the club under its new ownership duo, Rob McElhenney and Ryan Reynolds.
Since purchasing the club late last year, the famous actors have stated their intentions to turn Wrexham into a 'global force', via the imminent docu-series and high-profile partnerships, such as the sponsorship deal with TikTok.
"We were blown away by the ideas that TikTok had for their partnership with the club," added Humphrey Ker, Executive Director at Wrexham AFC.
"The opportunity to access the full breadth of their social reach creates a community-building opportunity many will envy. Our soon-to-be-launched official TikTok account will feature all those involved at the club, including both Rob and Ryan.
"To have TikTok on the front of our shirts is a great coup and we are sure it will be popular among our fanbase, as well as with those who are active on TikTok."