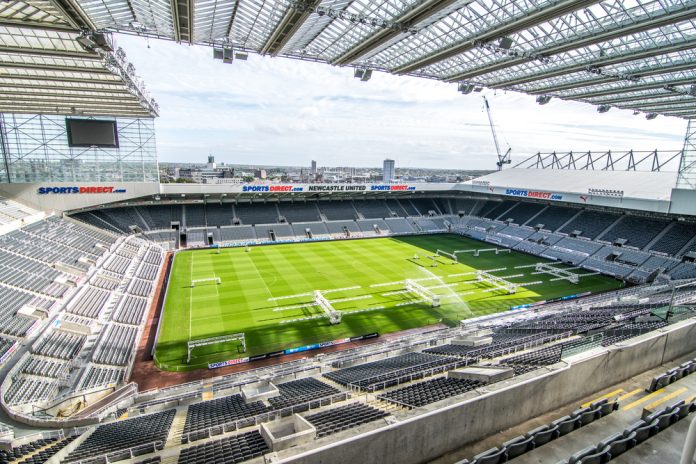 Newcastle United has named British sportswear group Castore as the Premier League club's new kit supplier.
Ahead of the 2021/22 season, Castore will produce a new bespoke design kit for the Magpies as they embark on their fifth consecutive season in the English top-flight.
As part of the partnership, Castore will take over the club's retail operations – launching a modernised club store at St. James' Park, a revamped online store and additional retail outlets in Newcastle city centre.
Lee Charnley, Managing Director at Newcastle United, noted: "We are delighted to confirm the new partnership between Newcastle United and Castore.
"Castore has already built a reputation as an aspirational brand in a highly competitive sportswear market and we feel they are a great partner for the club. We welcome them to Newcastle United and look forward to developing a mutually beneficial relationship."
Castore's growing portfolio of clients includes athletes Sir Andy Murray, Owen Farrell and Adam Peaty, along with Wolverhampton Wanderers, Rangers, the McLaren Formula One team and a recently announced collaboration with Premiership Rugby's Saracens.
"I am thrilled to be partnering with one of the most historic and famous clubs in English football," said Tom Beahon, Co-Founder of Castore. "Newcastle has a huge and deeply passionate fan base, and we look forward to giving the 'Toon Army' something else to get excited about next season.
"We believe the partnership signals not only a new shirt for the new season but also a new start, a new better for this iconic club."