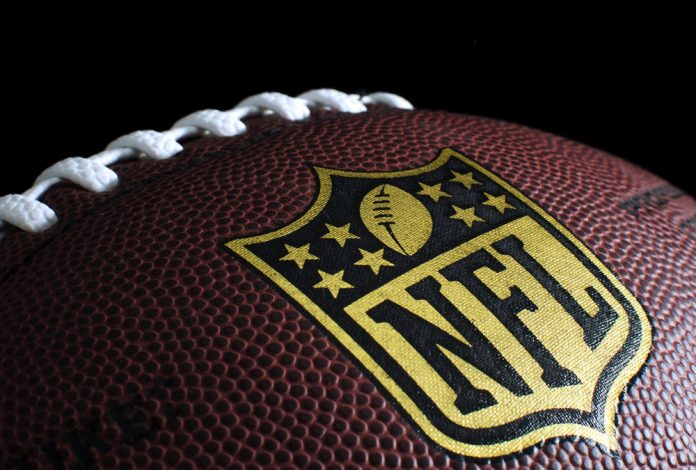 NFL Media has appointed Angela Ellis, Sandy Nunez and Tony Cole as new Vice Presidents of the entity which comprises the NFL Network, NFL Films, NFL.com, the NFL app and NFL RedZone.
Ellis joins NFL Media as Vice President, Head of Entertainment and Initiatives, reporting to David Jurenka, Senior Vice President NFL Media and General Manager, Los Angeles.
In her new role, she will lead a newly formed department focused on entertainment and league initiatives surrounding tentpole events such as Super Bowl, Kickoff and the NFL Draft.
Additionally, NFL Media lauded Ellis' 'vision and leadership through development and execution to deliver best-in-class content', directing the production of content for league initiatives on all NFL and partner platforms, and working closely with several departments such as Events, Football Operations, Marketing, Social Responsibility, Business Development, Sponsorship, International and Communications.
Nunez, meanwhile, joins NFL Media as Vice President, Talent Management, reporting to Mark Quenzel, Senior Vice President, Head of Content.
Leading the NFL Media's talent department, she will provide daily oversight for the media group's on-air personalities and identifying, recruiting and developing top-tier talent. Additionally, Sandy partners with NFL Media's senior production team and show runners, contributing to content development across all platforms.
Prior to joining NFL Media, Nunez spent 12 years with ESPN as the Head of Production for the network's Los Angeles office, supporting the channel's talent and major influencers. She joined ESPN after spending almost 10 years as a Producer for ABC News, covering domestic and international events.
She was also named a 'Woman of Inspiration' by WISE Los Angeles, one of 'The 30 Most Influential Hispanics in Sports' by Sports Illustrated, and one of 'Los Angeles Most Influential Latina Journalists' by the California Chicano News Media Association.
Finally, Cole has been hired as Vice President, Media Operations, reporting to Dave Shaw, Vice President, Head of Media Operations. In his role,
Cole will be accountable for the 24/7 management of technical operations of all NFL Media studio content produced on-site at the new facility in Inglewood, as well as the planning and execution of studio workflows and the proactive monitoring of on-going maintenance and care of NFL Media's facility.
His previous work includes 20 years with ABC TV Network, most recently serving as Vice President – Broadcast Operations and Engineering, West Coast, and Vice President – Engineering for Discovery Communications for nearly five years prior to his time at ABC.