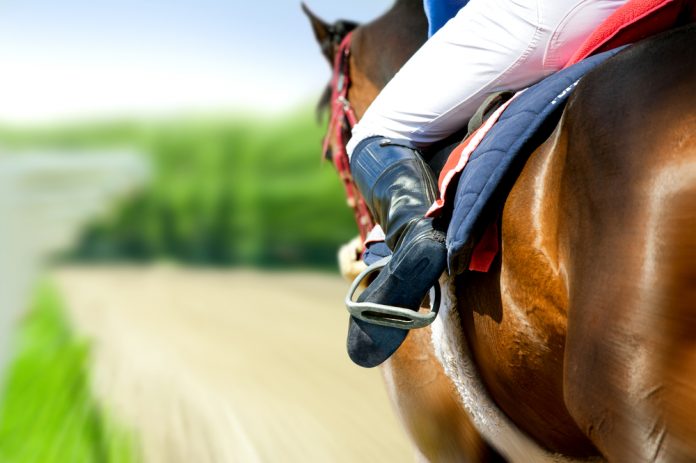 UK horse racing's first team-based competition which aims to revive public interest in the sport, the Racing League has named William Hill as the sponsor of the inaugural event.
Beginning on Thursday 29 July at Newcastle Racecourse, the Racing League will feature 12 teams riding in 36 handicap races, with the competition taking place over a six-week period.
Competition organiser Championship Horseracing has guaranteed '£1.8 million prize money at stake on the racetrack' equating to £50,000 for each race, on top of a £200,000 in raceday bonuses for the winning team and top three jockeys.
Oli Harris, CMO of Racing League, commented: "William Hill is one of the biggest names in the sports industry, and will help take Racing League to the next level in terms of our profile. We are very much looking forward to working with the team at William Hill to maximise this relationship. With a week to go until our first event, it's a very exciting time for Racing League."
As title sponsor, William Hill secures all branding and naming rights of the Racing League, including at the competitions four host racecourses during the competition's Thursday night race fixtures.
Ahead of the competition start date, William Hill has set the ante-post prices for each of Racing League's 12 teams based on their chances of winning the League and banking the £150,000 bonus.
Backing the Racing League, Liam McKee, Head of Sponsorship and Media at William Hill, said: "At William Hill, racing is part of our DNA, and the Racing League is a truly unique and innovative project that we are delighted to be involved in. Bring on next Thursday."
Yesterday, Sky Sports Racing named a 'stellar' on-screen talent line-up for the inaugural team-based series which will be broadcast live and exclusive on the pay-television channel with new-look graphics and production innovation.