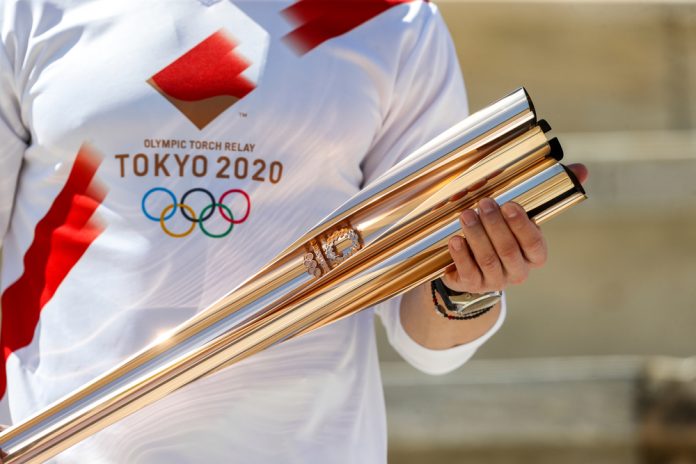 NBC's coverage of the Tokyo 2020 Olympic Games opening ceremony dipped to its lowest ratings in 33 years, drawing in a total of 16.7 million viewers.
The Comcast-owned broadcaster's audience goes down as the lowest audience for an opening ceremony since the Seoul 1988 Olympics, which netted 22.7 million television viewers.
According to the preliminary figures, the viewership represents a 37% decrease from the Rio 2016 opener, which captured the attention of 26.5 million viewers, and a 59% decline from the London 2012 opening ceremony, which was watched by 40.7 million people.
The Tokyo 2020 opener was watched by 17 million viewers across all platforms, including NBCOlympics.com and the NBC Sports application.
NBC, which revealed plans to broadcast over 7,000 hours of Tokyo 2020 coverage, also noted that the streaming audience across those services increased by 76% from 2018 PyeongChang's opening ceremony and 72% from the Rio 2016 opening showcase.
The Tokyo 2020 Summer Games have been met with mass public criticism after host nation Japan declared a state of emergency as COVID-19 cases continue to surge in the capital and the athletes' village witnessed an outbreak of the virus.
The opening ceremony at the National Stadium was attended by fewer than 1,000 officials and visitors due to the ongoing coronavirus crisis, whilst spectators have been banned from attending the Games after strict measures were implemented just two weeks before the event began.
International Olympic Committee (IOC) President, Thomas Bach, noted: "Today is a moment of hope. Yes, it is very different from what all of us had imagined. But let us cherish this moment. Finally we are all here together: the athletes from 205 National Olympic Committees and the IOC Refugee Olympic Team, living under one roof together in the Olympic Village.
"This is the unifying power of sport. This is the message of solidarity, the message of peace and the message of resilience. This gives all of us hope for our further journey together."