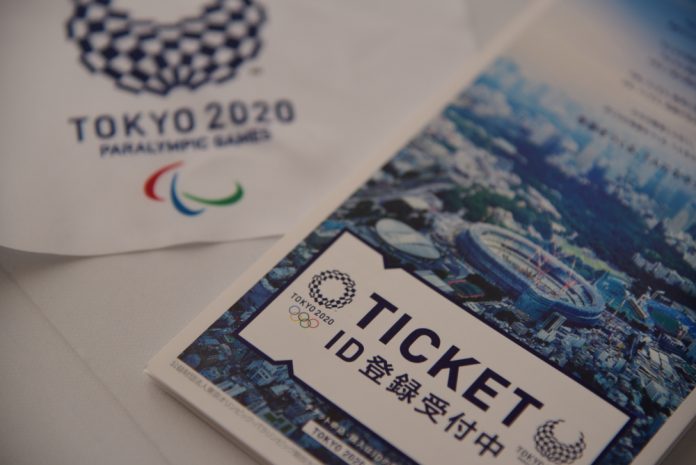 Japan has declared a state of emergency just two weeks before the Tokyo 2020 Olympic Games are set to begin.
The measures, which will remain in place until 22 August and run throughout the duration of the sporting event taking place in the Japanese capital, have been taken as the looming health crisis in the country worsens.
"Taking into consideration the effect of coronavirus variants and not to let the infections spread again to the rest of the nation, we need to strengthen our countermeasures," the country's Prime Minister, Yoshihide Suga, announced. "Given the situation, we will issue a state of emergency for Tokyo."
Tokyo 2020 organisers initially set the domestic spectator cap at 10,000 fans but officials have since been debating reducing the limit to 5,000 spectators as part of a review of the cap.
Japan initially exited a state of emergency on 20 June but according to reports from a Japanese newspaper, organisers are set to ban all spectators from the Summer Games to prevent the spread of the virus.
"The number of new cases continues to rise in Tokyo," the Japanese Minister managing the country's response to the pandemic, Yasutoshi Nishimura, explained.
"As the movement of people increases, the more infectious Delta variant now accounts for around 30% of cases. This is expected to expand further.
"We hope to contain the spread of infections by placing Tokyo under a state of emergency."
The Tokyo 2020 Olympics are set to begin on 23 July and conclude on 8 August, whilst the Paralympic Games are pencilled for between 24 August and 5 September.